ERP Guidebook
Shop Floor Data Collection Software: How to integrate equipment with business systems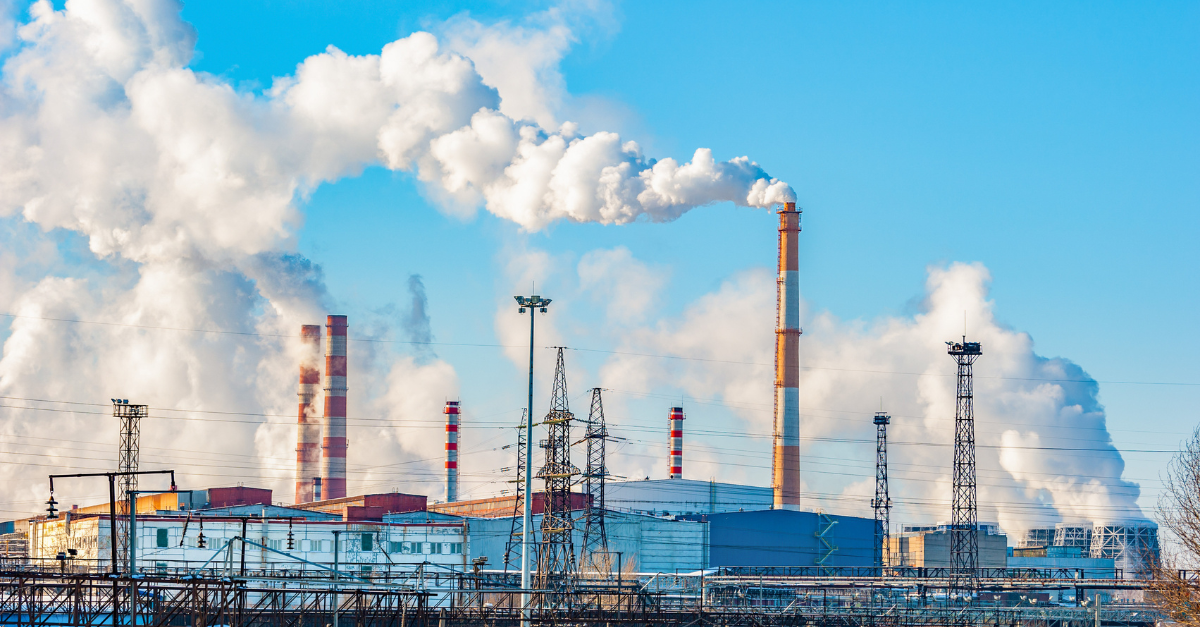 To manage means to measure. And your management decisions are as good as the quality of data you used to base them on. Management decisions are made based on "business systems" (Reporting systems – business intelligence, ERP systems, Planning systems APS, MES systems). But these systems have problems with acquiring appropriate information from original information sources. 
To integrate the systems would be a solution to this but it's hard to integrate because of two problems:
On the Shop floor side – different devices have different protocols, some are new and some can be over ten years old.
The low-code BPM platform Novacura Flow can integrate with all of the devices on the shop floor side and all systems on the IT system side. Therefore it can be used in the middle of Equipment and business systems.
Protocols that Novacura Flow support – by devices side
How we can communicate with different products:
Via a rest-based IoT-Hub, as Azure IoT
Via a OPC-UA server
Via a machines PLC over ModBus
Directly with a machine over TCP/IP
Directly from the Novacura Flow-app with a device over BLE (Bluetooth Low Energy)
What type of equipment can we connect?
Production Robots –

 read all the information and automatically detect downtime, number of cycles, and alerts detection.

 

Vision AI cameras – 

to identify mistakes, take action and record the "incident" for quality purposes

 

Semi-automated Machines used for production – 

like CNC, 3D Printers – as above, to read information about performance progress, number of prepared components, downtime, alert detection

 

Different gauges/measurers –

 other measure parameters at the shop floor – like dust, humidity, temperature, noise, vibrations, power consumption (such as voltage and apers).

 

Internal access control system –

 to check if the worker goes out / goes to the warehouse, to read information about their availability, to notify managers when a person is not logged in at the work center

 

Warehouse automation systems (such as automated pick-up systems, movable shelves) – 

 to read some info about performed operations/problems/warnings

 

Internal transportation units (such as forklifts, micro-trains, trailers) –

 to read necessary parameters like utilization, numbers of km traveled, who uses the machine (if protected by some ID card), read important operation parameters and warnings.

 

Industry scales –

 e.g.., to read the weight of the raw material on every production stage and weigh packed finished goods before delivery to confirm if the pallet/package contains the correct goods.

 

Quality control apparatus –

 e.g., read quality inspection results, number of tested elements and warn about anomalies.

 
If you think that IoT integration is not enough, and you need some more complex solution, check the other applications that Novacura can deliver:
What else can we deliver?
Novacura Flow is not only a gateway to connect devices. It also connects people (workers) by offering a mobile app that could be used by shop floor workers to shop floor reporting, machine monitoring, preventive and corrective maintenance, alerts, etc.
That way, we can measure how employees perform the manual work. It opens an additional layer of information for management (business) systems – that way, these systems have information about devices and "real-time" information on how people perform their work. It all gives a complete insight into what is going on the shop floor and helps analyze historical cases.
Novacura Flow Portal adds an extra dimension to Novacura Flow where you can control your entire business. Customers can use the portal to display machine statuses, produced/scrap count, queues, productivity graphs and more. All of this, live on a big screen. We have a special display mode in the Portal just for this. 
Benefits of integrating equipment with ERP:
Faster management decisions –

 If a problem occurs with one machine, the shipment can be stopped a second after. We don't have to wait until a paper report comes to the planning specialist.

 

Better, more accurate planning-

 factual execution information comes faster to the people who plan production. So they can re-arrange plans regularly (seeing that something went wrong and that the production unit won't be able to realize the current project) 

 

More accurate/precise/objective data

 – data measured automatically are more detailed and precise than data reported manually by people. People may make mistakes when reading measurers and hide the factual information.

 

Process improvements-

 having more accurate / more complete historical data, you can track all adverse incidents and avoid them in the future. You can find some coincidences between different numbers connected to the incident (e.g., a lousy electricity voltage measured just before a particular machine breaks down). By knowing that, you can eliminate root causes that implicate incidents. 

 

Operational efficiency measurement –

 you can set objective KPIs for your divisions/production lines / separate work centers if you have accurate numbers that show the actual image of the production.

 

No waste of working time on additional reporting – all info can be read directly from the equipment.
Flexibility – Ability to quickly add new IoT measurers to measure temperature, pressure, humidity, vibrations, etc. Even if they are not a standard part of the machines (heavy equipment).
This online integration with your production equipment gives you more direct and objective access to all the numbers that are crucial to correctly evaluating and optimizing the OEE (overall equipment efficiency) factor.
An ultimate benefit – Industry 4.0 implementation
There is one more yet serious benefit of implementing Novacura Flow when, you look at it from a wider perspective. The presented integration solution helps you take a serious step forward towards Industry 4.0.
In the Industry 4.0 concept, every single device and machine is connected to the integrated ecosystem, where all the information is gathered without any delays and is fully automatic. In that context, Novacura Flow could solve one of the key problems that companies have in implementing an Industry 4.0 strategy: there is always a lot of different devices, machines to connect with.
On the other side – you have a lot of business systems that use various APIs. So it is very hard to connect all of them because they use unique communication standards and protocols. Some of them are old and are really hermetic for integration. In such a context, Novacura Flow can be a perfect solution, acting as an Industry 4.0 Integration hub, offering 50+ ready-to-use connectors to various systems and devices.
You may consider Novacura Flow as the starting point of your trip to Industry 4.0. You can start with Novacura Flow, connect it to your ERP system, and then add more and more systems and devices. That way, you will be able to use an iterative approach, which is probably the only possible way to reach Industry 4.0 assumptions one day.
As Novacura Flow can both control and monitor the production process, we can make sure that the right things are produced, using the right components, producing as many units as on the order, counting scrap and more. 
In the longer run, connecting and controlling machines is also reducing the need for workshop people, decreasing production costs and increasing efficiency. This means competence can be used in a better way. Instead of doing monotonous work, people can focus on preventive actions and continuous improvements. 
With all that being said – Novacura Flow is no doubt a good solution to solve some of the common barriers that exist when companies implement their Industry 4.0 strategy