2005
Novacura opens their first office in Hovås, just outside of Gothenburg, Sweden
2011-01
Uppsala office opens.
2011-09
Karlstad and Växjö offices open.
2012
Novacura Poland opens in Kraków.
2015
Ahead of our 10th anniversary, we launched Novacura Benelux, Novacura Norway and an office in Linköping.
2016
Novacura Finland opens in Pargas.
2017
Novacura North America opens in Cincinnati.
2018
Novacura opens offices in Malmö, Sweden and in Germany, Switzerland and Sri Lanka.
2019
Sundsvall office opens.
2020
Novacura Australia sees the light of day.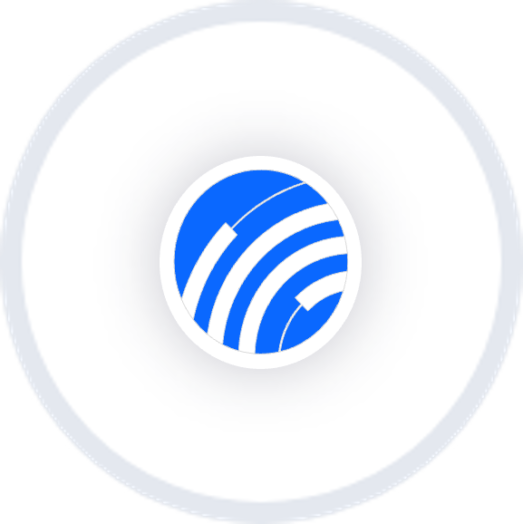 2022
Novacura has a new visual identity and new website.
2022
Novacura has won the IFS Channel Partner 2022 award in Miami, USA. We are an official IFS partner worldwide.