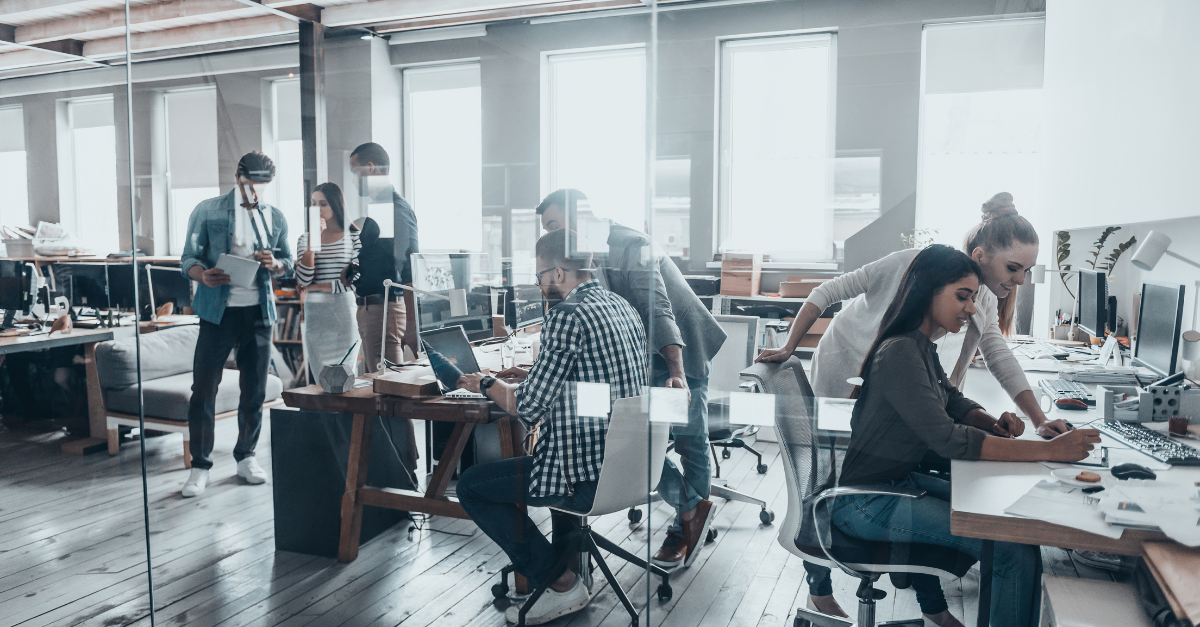 ..
professional service with almost 20 years of experience
Novacura TEAM Experience
The service division with nearly 20 years of collaborative experience.
Our teams provide solutions for various industries with the satisfaction of customers operating in a wide range of industries.
Types of position
Consulting
Since 2005, a group of professionals from more than 10 different countries has been providing global support to a wide range of customers. Our consulting team is completed by experts from various fields to deliver the most relevant assistance for your needs. The diagram tells how we direct our focus on Consulting.
Types of position
Customer Service
A mature team of business experts is always close to ensure that all customer operations are carried out in the right way. Customers can get comprehsive assistance right the way when its needed. The diagram tells how we direct our focus on Customer Service.
Professional experience
Consulting
We know that despite technological progress, the human factor is the most important. The entire digital world created around us depends on the knowledge and experience gained by our specialists.
Over the years, we have managed to gain extensive and professional experience in consulting. The flowchart shows avrage experience in key areas.
Professional experience
Customer Service
The support of consultants and engineers endorsed by managers experienced in many industries is our strength in customer service. Using knowledge and decades of experience, we strive to provide world-class support to our customers.
We have been able to identify the years dedicated to several areas of our experience. The flowchart shows experience in key areas.
Working with IFS projects
We have been involved for years in working with various ERP systems. We create a strong connection between existing ERP systems and Novacura Flow applications. Our most visible results are related to IFS projects. The projects are related to initial IFS implementations, upgrades, FLOW integrations, feasibility studies and others. The flowchart shows experience with number of projects and involved personnel.
IFS upgrade projects
Customers that purchased a Novacura product are never left alone. Our consultants provide ongoing support to existing customers to ensure maximum efficiency. Over the past years, we have proven to be a trusted partner in implementations and upgrades. We have been actively working on IFS upgrades. The flowchart shows experience with number of projects and involved personnel.
Competencies in industries
:
Thanks to hundreds of realized projects, our consultants have extensive experience in various industries. They are the perfect mix of ERP skills and industry knowledge so that they can effectively propose how to meet specific business requirements using the features offered by ERP systems. What's more, thanks to our low-code platform Novacura Flow, they can go beyond ERP limitations and propose end-to-end software solutions that meet the most difficult requirements.
Check out our software solutions prepared for selected industries. You can treat these solutions as a starting point to develop your specific solution that will meet your unique expectations!