BENEFIT FROM NOVACURA'S EXPERIENCE IN IFS CLOUD UPGRADES
UPGRADE YOUR
IFS TO
IFS CLOUD!
LOW-CODE
PLATFORM
TO EXPAND
YOUR ERP
IFS CLOUD IMPLEMENTATION
& SUPPORT
SERVICES
We address our offer to large and mid-size companies. We've divided our offer into 3 pillars, addressed to different types of customers and different needs. But all these elements have one common goal: optimizing business processes with smart software technologies.
01:
Software solutions for selected industries
Powered by low-code technology (dedicated for selected ERPs)
Supported by consulting services (industry expertise, project organization, support)
02:
Low-code technology for selected ERPs
Powered by ready-to-use ERP Apps (marketplace apps for selected industries & ERPs)
Supported by consulting services (industry expertise, project organization, support, trainings)
03:
IFS implementation & support services
Powered by industry expertise (in selected industries)
Expanded by low-code technology (modifications-free ERP, integration, BPM)
Expanded by ready-to-use ERP Apps (Novacura Flow marketplace )
Low-code technology for selected ERPs
:
One platform to do it all!
Novacura Flow is a versatile software suite that helps modify and widely expand ERP systems. Novacura Flow is basically a low-code platform, where customers can build their own ERP applications by simply drawing them in a specific app designer. But Novacura Flow goes beyond the low-code definition, and it also offers business process management (BPM) capabilities and connectivity features typically reserved for integration platforms.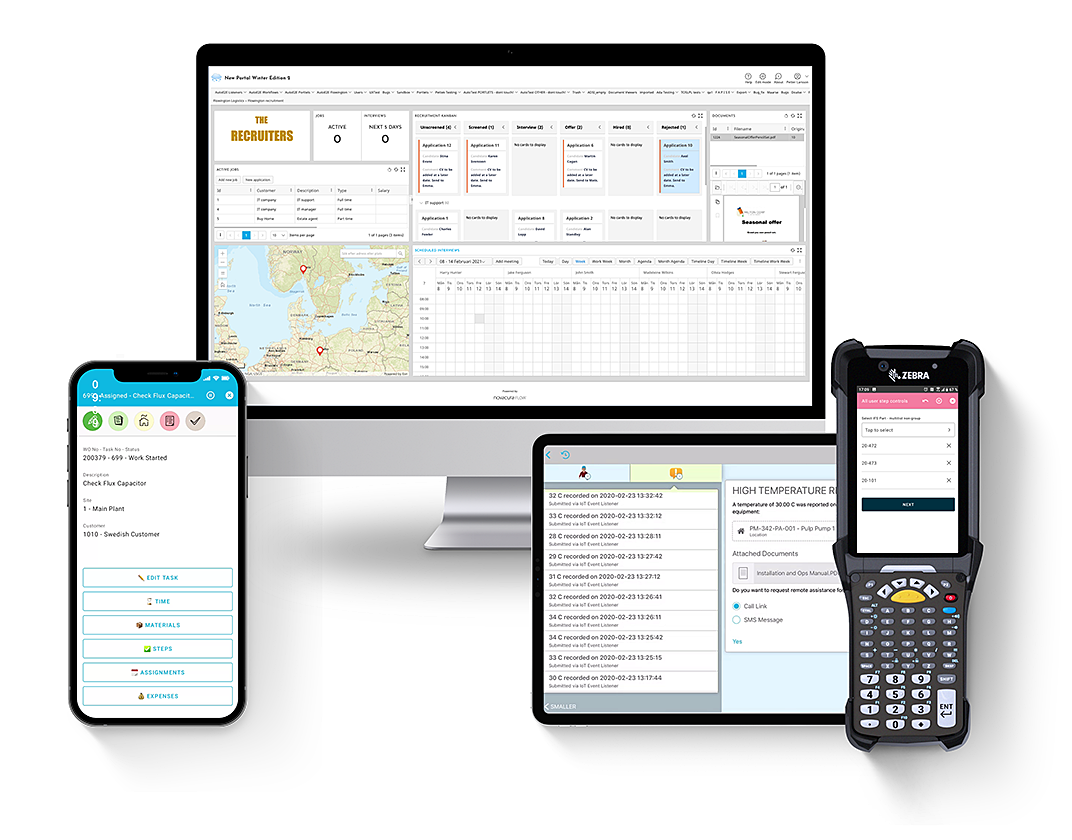 Versatile User Interface
One of the key foundations of the Novacura Flow platform is,  that it runs on every device – from barcode scanners, via mobile phones and tablets, up to workstations equipped with large screens.
These UI capabilities can largely expand the capabilities offered by standard ERP system interfaces. It can offer simplified mobile interface (with offline mode) as well as sophisticated dashboards with dozens of charts.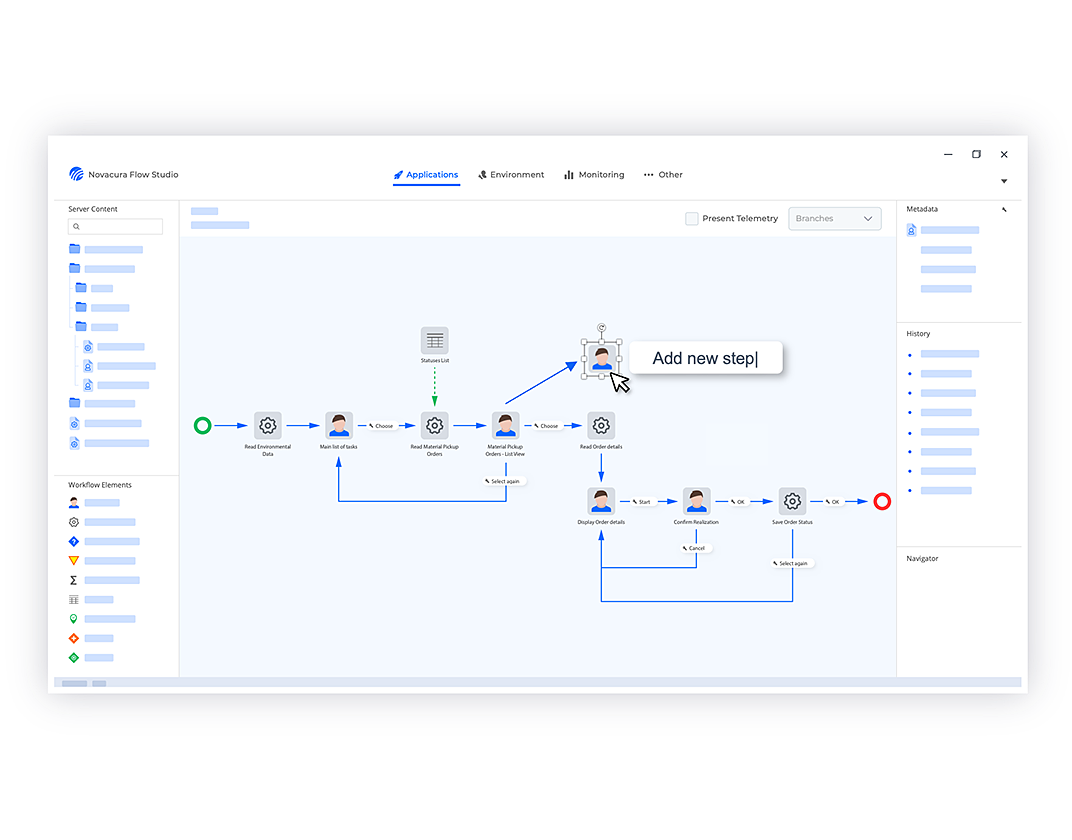 Ready for changes thanks to low-code heart!
Every ERP application that is built in Novacura Flow is created in a low-code designer called "Flow Studio".  People who create these apps can create applications by drawing them like they draw a business process. Thanks to that, they don't need to have specific programming skills.
And of course - this ability is open to our customers - they can build their own ERP applications.
Integration with ERP. Deep integration!
We treat the ERP system as a primary system – all master data, operations and reported information are stored there. And everything that users do in Novacura is immediately visible in the ERP! It is possible because our platform has specialized online connectors to ERP systems. You can think about Novacura Flow as an alternative, mobile and efficient user interface for your ERP.  Thus, you can easily adopt Novacura Flow without changing surrounding processes that can still run in your ERP!
IFS IMPLEMENTATION & SUPPORT SERVICES
: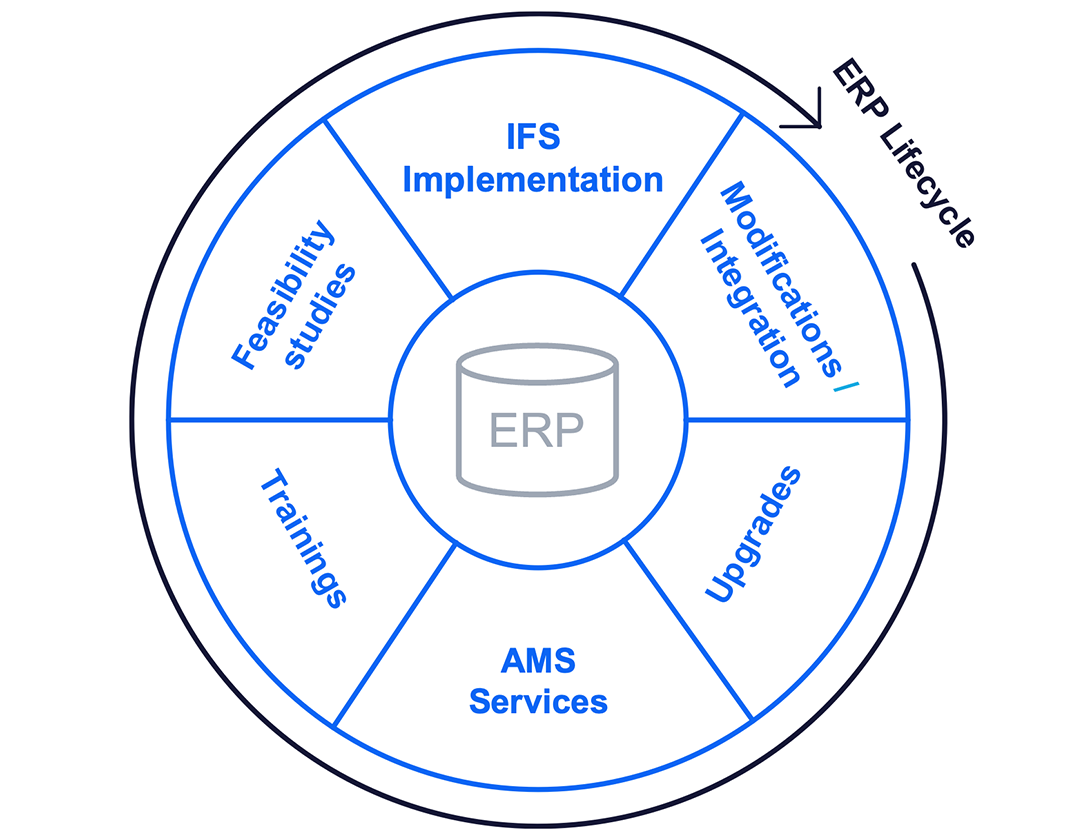 Complete package:
Services Offered for IFS systems
Novacura offers a full set of services in relation to IFS Applications / IFS Cloud systems:
pre-study / feasibility studies
implementation services
upgrades
application management services (AMS) - service, maintenance, business administration ,etc.
ERP integration & customization
ERP usage efficiency audits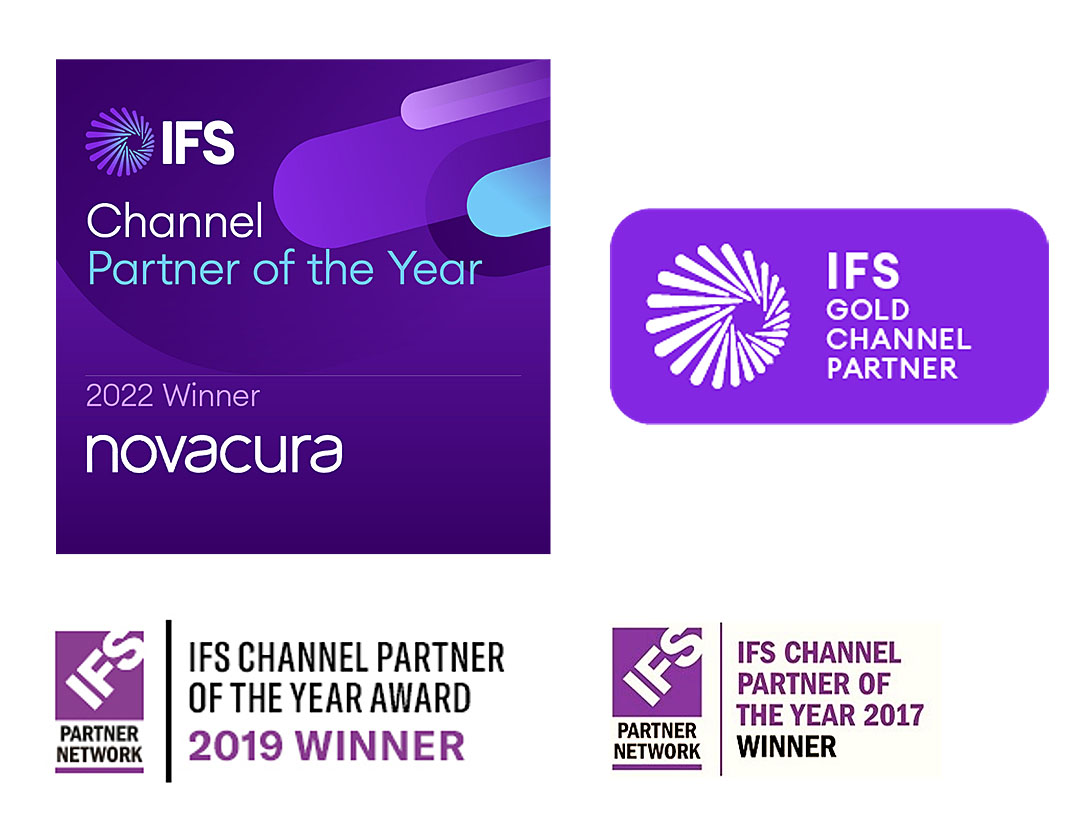 Awarded partner:
Gold Channel partner
Novacura has been a partner to IFS since 2015.
Our Channel Partner Agreement includes the Nordic region (with the Baltics) where Novacura will Resell and Co-sell IFS Cloud.
Novacura was awarded the IFS Channel Partner of the Year 2022, 2019 and 2017.
This is a very exclusive status that is only given to the best IFS partners.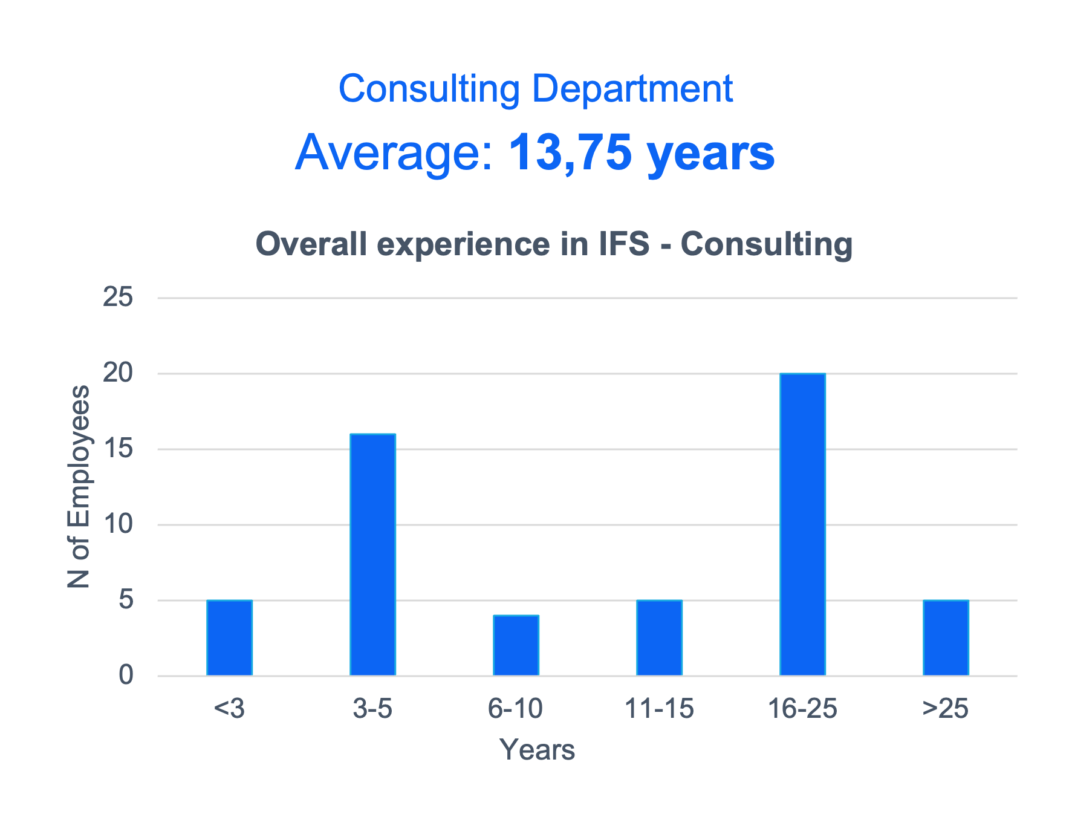 Our great value:
Our Team
Our Service division hires the best IFS consultants you can find in the market. A lot of them have 10+ years of experience in IFS.
They have realized dozens of projects connected to IFS systems – implementations, upgrade and service projects.
Our Team is located in our offices around the world, so we can be really close to our customers when they need it, and provide cost-effective offshore support whenever it is possible. 
Our unique value:
Our Low-code / BPM / Integration layer for IFS
Our low-code platform – Novacura Flow - can widely expand IFS capabilities. It has been recognized as a "Partner Application" for IFS.
You can implement all additional requirements for the ERP as Novacura Flow applications, and keep ERP free of modifications.
It gives you better evidence of "customizations" and you will not need to recreate modifications when upgrading ERP. This really helps implement the "evergreen ERP" strategy.
Software solutions for selected industries
: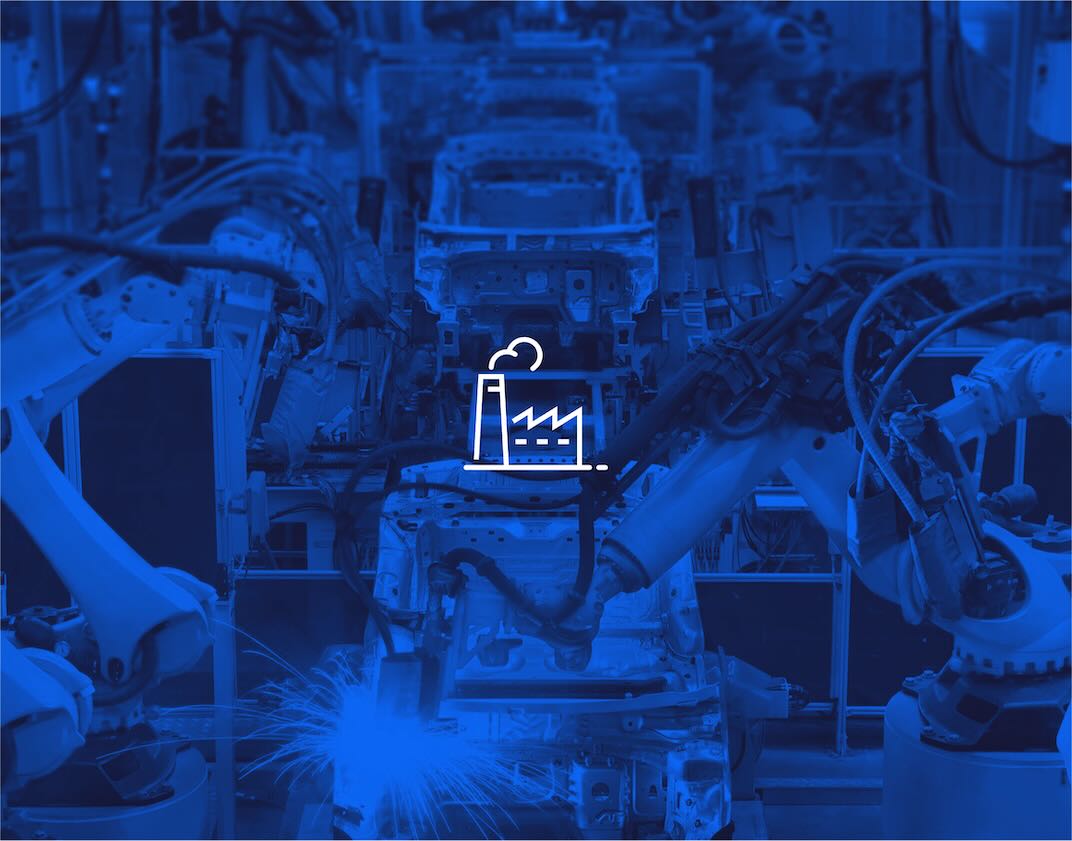 Manufacturing
Shop floor mobile work orders
Shop floor operations reporting
Internal logistics management
Integrated maintenance management
Warehousing
Shipment & transportation planning
Suppliers management (B2B Portals)
Quality control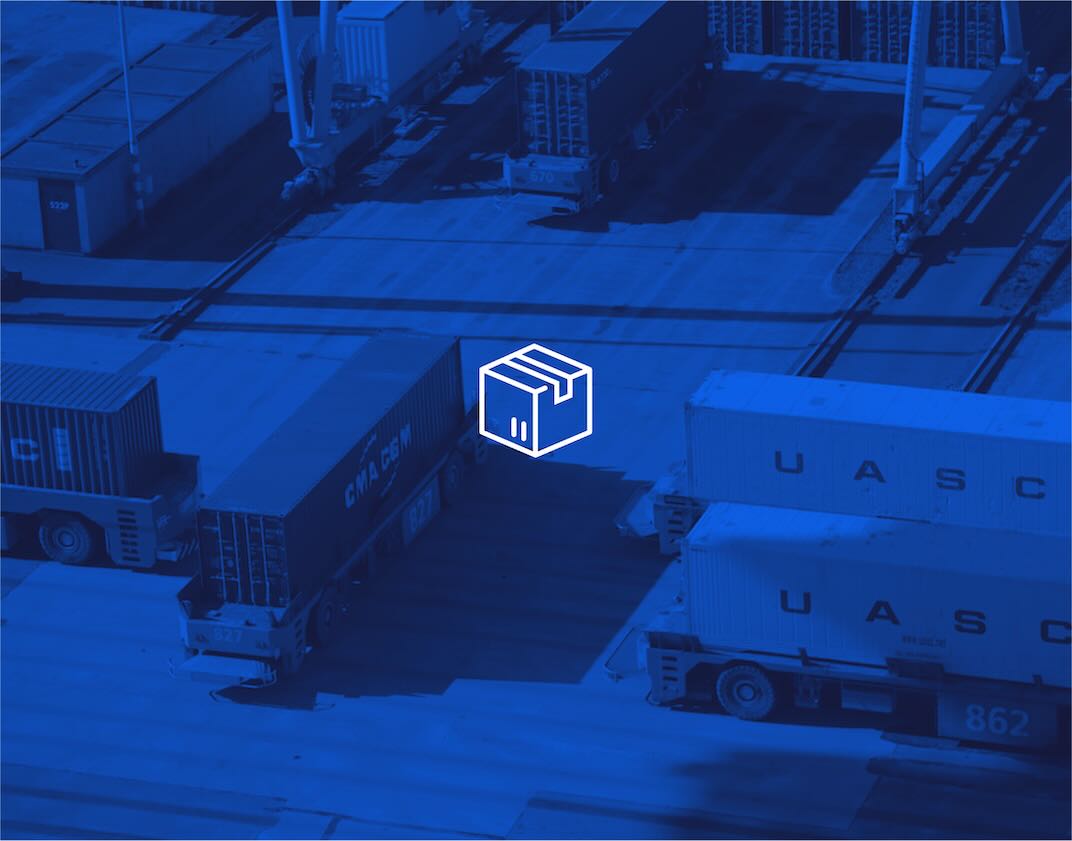 Logistics & Distribution
Warehousing / Inventory management
Suppliers & Delivery management
Internal logistics support
Returnable packaging management
Distribution management
Transportation planning and supervising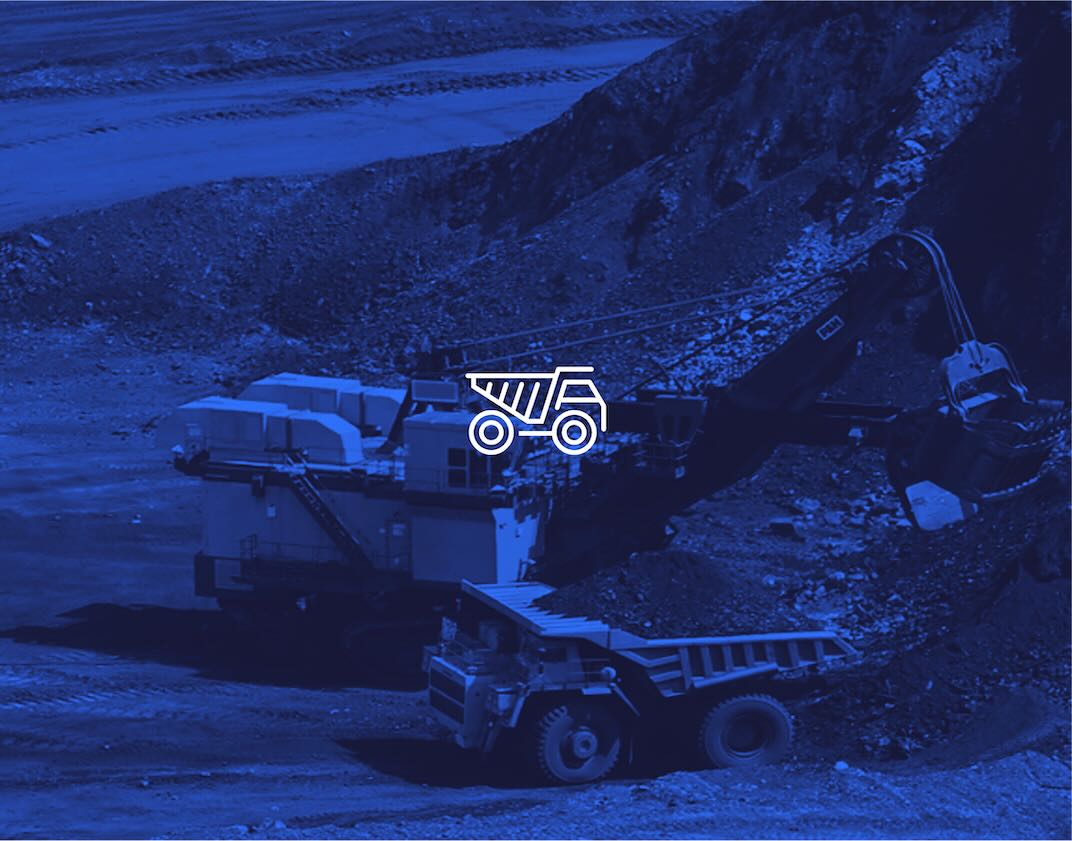 Mining
Operational planning
Mining Operations / Enrichment / Laboratory support
Logistics supervising
Subcontractors management
Maintenance management (work orders, reporting)
Maintenance costs analyses
Investment projects planning
Safety & Compliance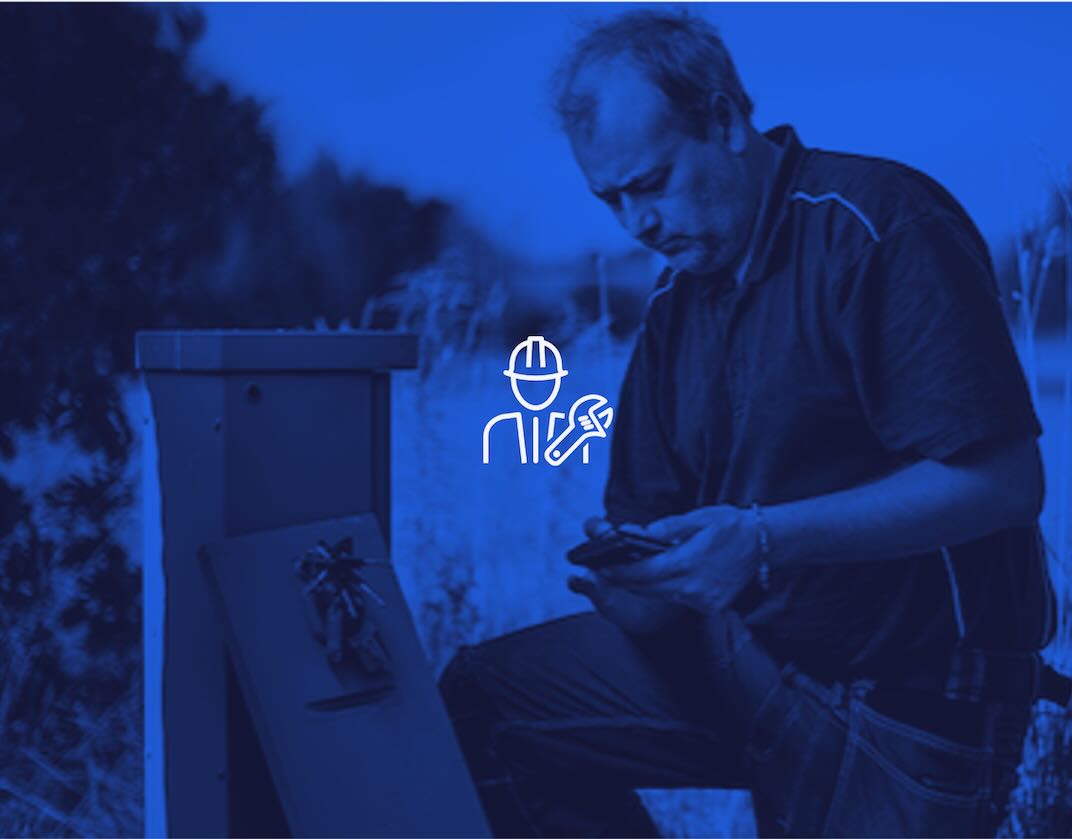 Service & Maintenance
Customer service orders management (B2B Portals)
Field service management
Maintenance planning & execution
Assets maintenance costs analyses & investments
Real-time tasks monitoring
Mobile work-orders (with offline mode)
Integrated maintenance calls from production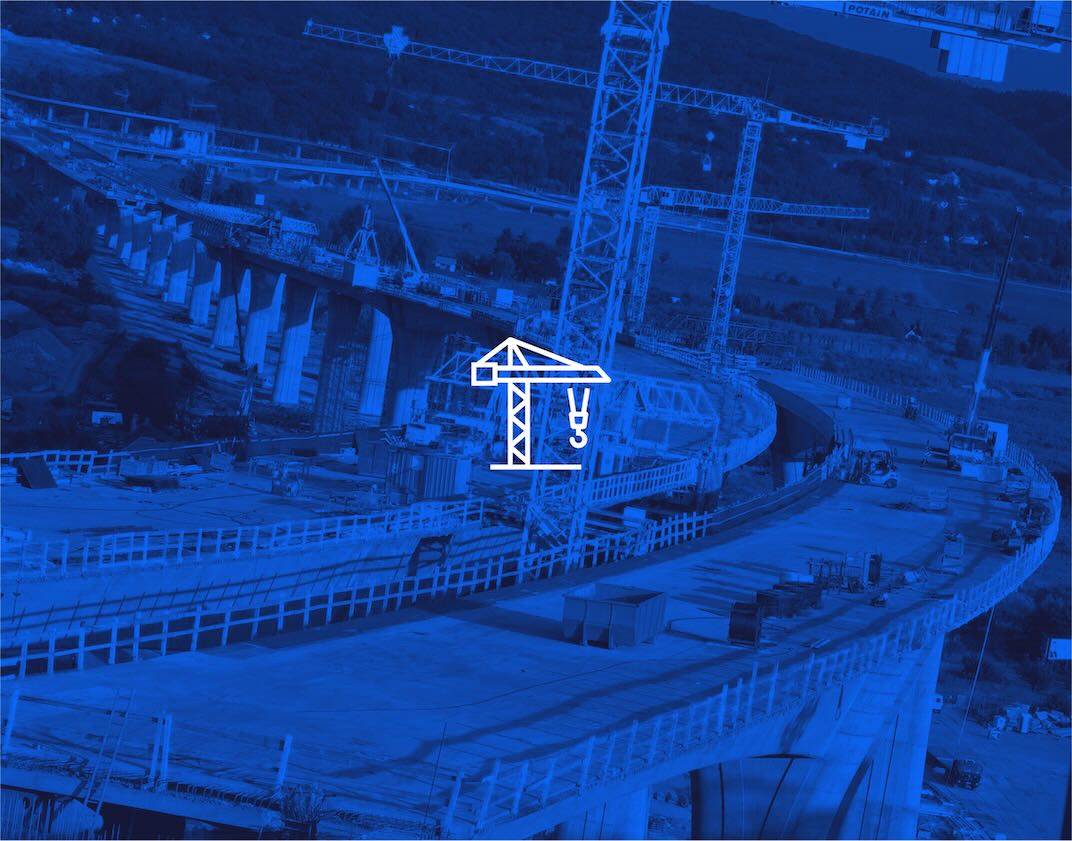 Construction & Engineering
Project planning
Project expenses reporting
Project monitoring and inspections (mobile checklists)
Documentation management
Crew management / Work task assignment
Mobile work orders / Offline mode
Subcontractor management
Building maintenance management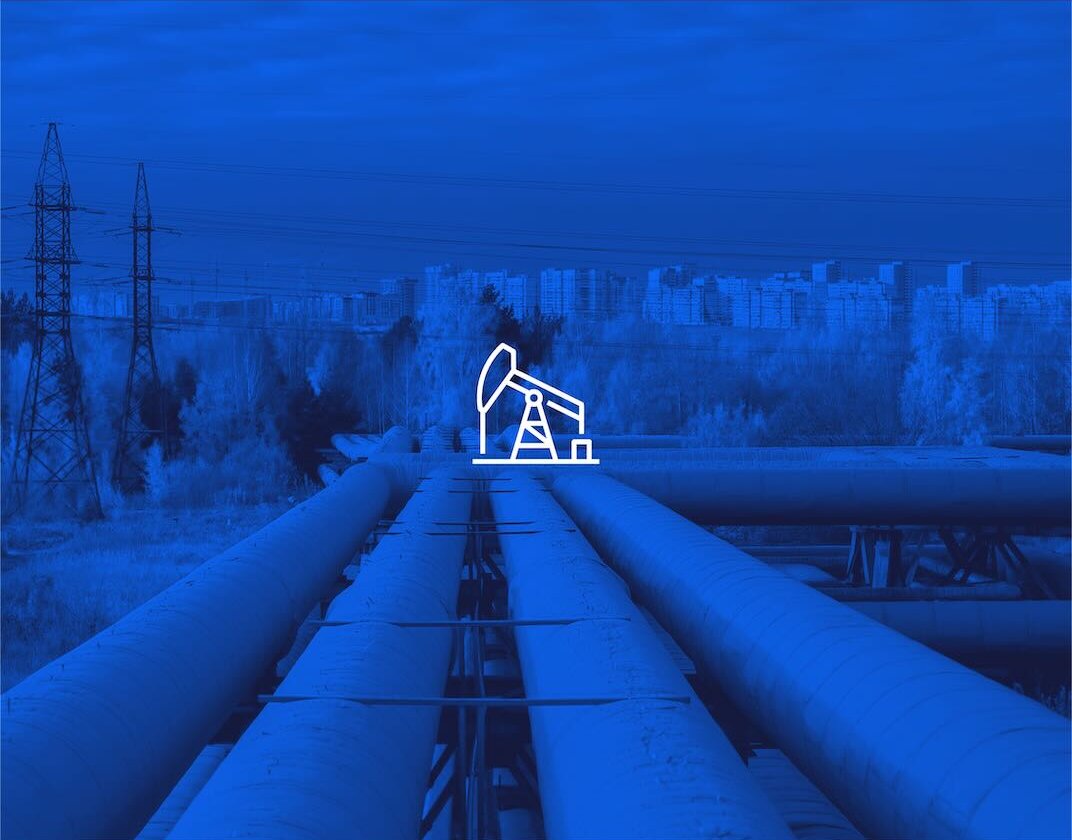 Oil & Gas
Field service management
Pipeline inspections
Maintenance
Crew management
Construction projects planning & reporting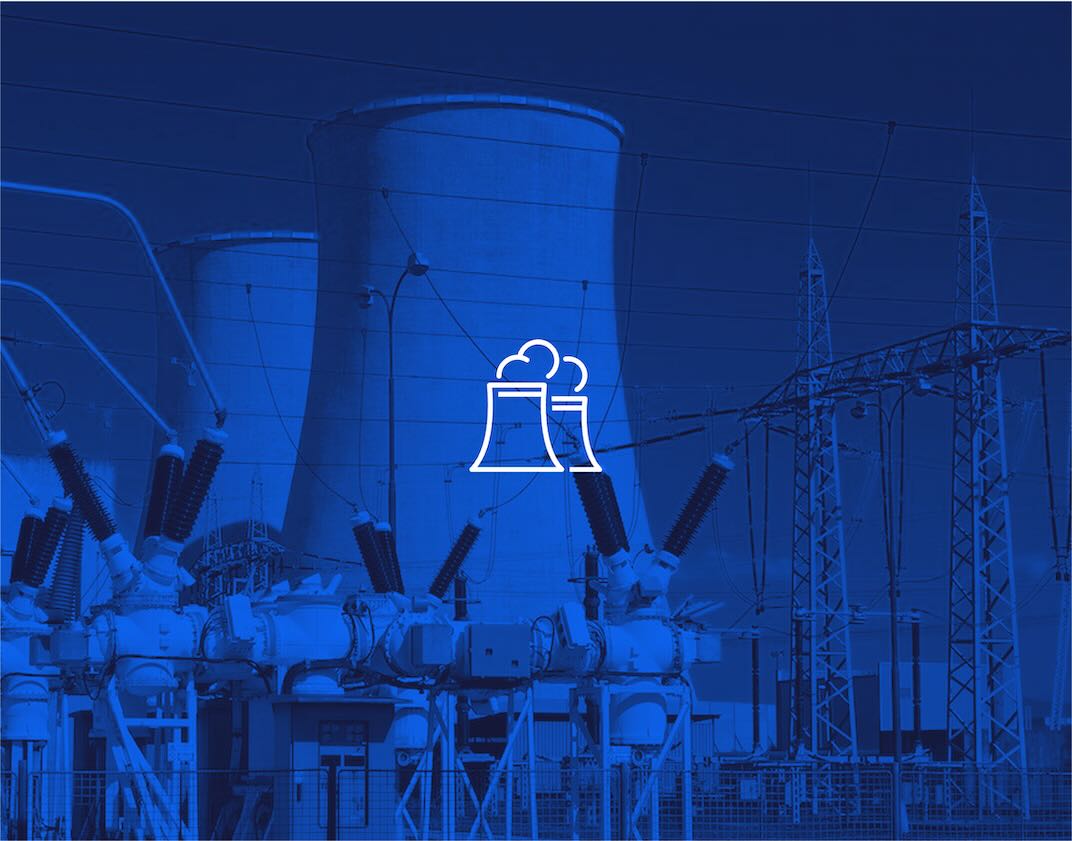 Energy
Field service management
Power supply inspections
Safety & Compliance
Subcontractors management

Operational costs reporting

Strategical analyses

Investment projects planning and reporting
Defense
Army equipment and vehicle manufacturing support
Army equipment service and maintenance support
Compliance with secrecy requirements