Corporate News
Novacura awarded the IFS Channel Partner of the Year 2017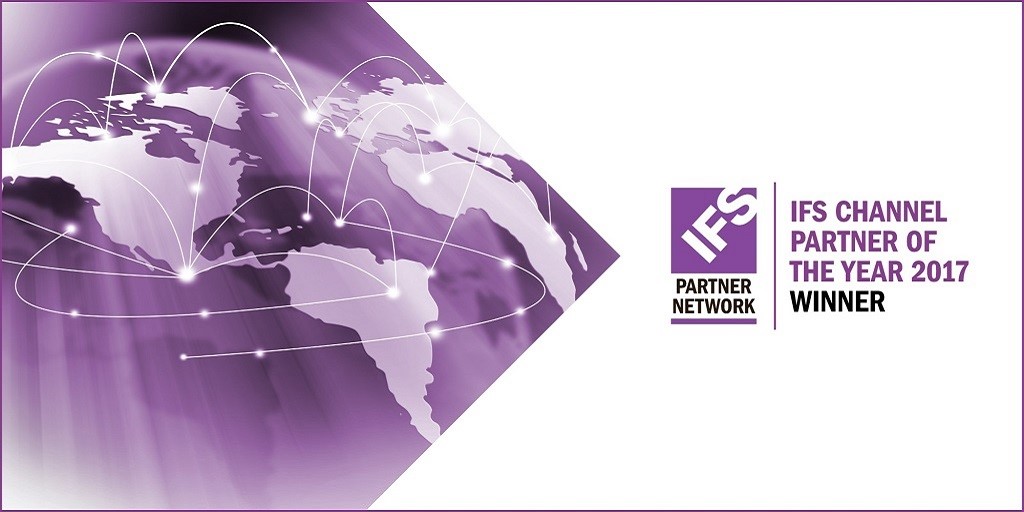 Yesterday Novacura was awarded the IFS Channel Partner of the Year award and we at Novacura are very happy to see our efforts to combine IFS Applications together with Novacura Flow is getting attention.
"We would like to take the opportunity to thank our clients that have chosen this combination and we share this reward with our Partner channel customers", says Östen Westman, Sales Manager of Novacura Sverige.
The IFS Partner of the Year Awards provides a platform for IFS to recognize its partners for their continued dedication to the IFS Partner Network Program, commitment to excellence in the service(s) provided to mutual customers, and expertise in leveraging innovation to extend the capabilities of IFS's solutions.
Outstanding partner achievements are recognized across seven categories including three merit-based awards, three self-nomination awards, and a Customers' Choice award.
IFS Channel Partner of the Year Award
"The winner of this award will have successfully demonstrated their ability to deliver and develop innovative programs that contributed to the adoption of IFS Solutions, substantial growth in customer acquisitions and/or revenue, and sales performance and effectiveness."