Corporate News
Simplify AP invoice processing of IFS Applications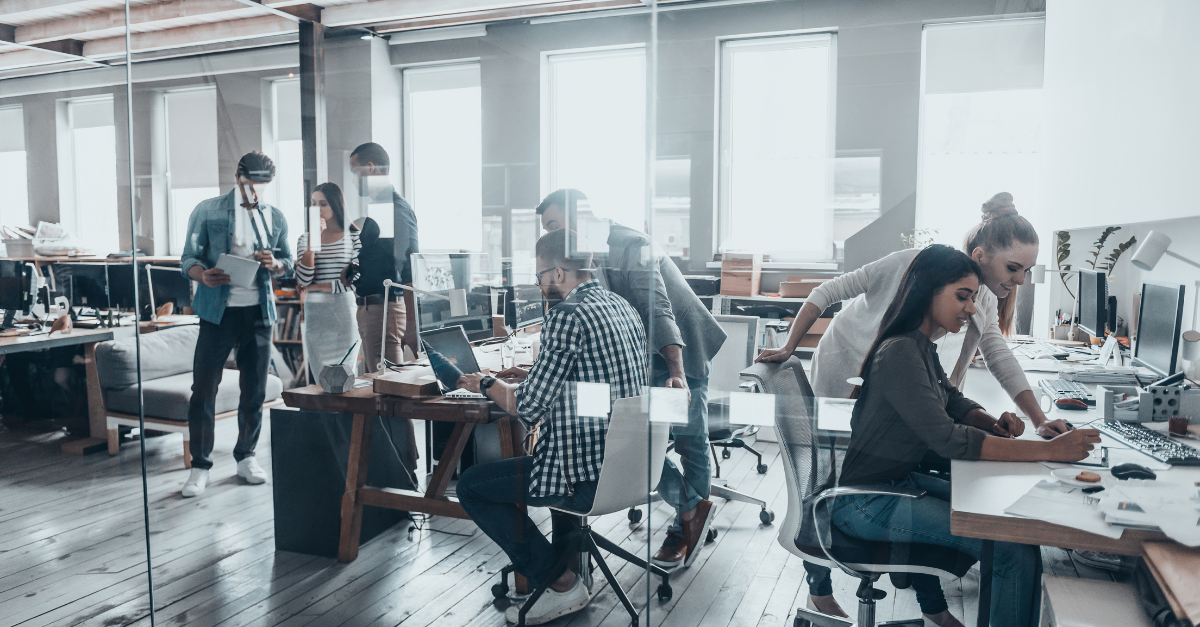 Sweden – Exsitec and Novacura form a strategic partnership to improve AP Invoice Automation capabilities of IFS Applications with integration to Medius.
Novacura, a low-code development platform provider for IFS, is pleased to announce a strategic partnership with Exsitec, a Medius partner and digitization expert in Sweden. Through this partnership, Exsitec and Novacura have extended the AP invoice automation capabilities of Medius to businesses using IFS Applications.
Exsitec was established in 2000 and has grown to over 250 employees across 12 locations in Sweden with subsidiaries in both Denmark and Norway. From the start, Exsitec has had a focus on business process improvement through digitization. Exsitec saw an opportunity to combine Medius's best-of-breed AP invoice automation software and extend it to IFS customers.
When it comes to specialized AP automation, nothing can beat a complete AP suite like Medius. Leveraging Novacura Flow's integration platform, Exsitec was able to quickly develop a bi-directional integration between Medius and IFS Applications that enabled touchless AP invoice automation for businesses using IFS.
Thanks to the partnership between Novacura and Exsitec, we can enable all IFS customers to get a packaged integration towards Medius.
The integration, powered by Novacura Flow, provides IFS customers with the following benefits:
Full AP automation for IFS Applications
Elimination of paper-based processes in AP processing
Real-time visibility, reporting and dashboards of end-to-end AP
Cloud based mobility
Novacura prides itself on giving businesses the freedom to work without boundaries, and the integration between Medius and IFS will do just that. With the added AP and invoice processing capabilities, our customers will get more value from IFS and have the flexibility needed to operate more efficiently.
In all we do, we aim to improve our customers business value from the solutions we deliver. We automate manual processes by adding flexibility and efficiency. This is the essence of what Novacura Flow® does for all our ERP customers, every day, and a vision we share with Medius as a best-of-breed solution. So adding a Medius connection to IFS is well in line with our mission at Novacura – To increase the value of our Customers ERP investments.
Exsitec is committed to helping mid-sized businesses in the Nordics to improve their operations by leveraging software as a tool for change. Based in Sweden, Exsitec has more than 250 employees across 12 locations in Sweden and subsidiaries in Denmark and Norway.
www.exsitec.se
Medius is a leading global provider of cloud-based spend management solutions, helping organizations drive their business forward by enabling best-in-class process efficiency, cost saving opportunities and greater financial control.
Over 3,500 customers and 450,000 unique users worldwide use Medius spend management solutions, managing transactions worth more than $150 billion annually.
Medius was founded in 2001 and acquired procurement solution provider Wax Digital in 2019. Today, the company has over 400 employees and offices in Sweden (HQ), the United States, United Kingdom, Australia, Denmark, Norway, the Netherlands and Poland.
For more information, please visit www.medius.com.
Novacura is the 2019 and 2017 IFS Channel Partner of the Year. Since 2005, Novacura has been helping businesses increasing efficiency and expand the capabilities of IFS Applications with Novacura Flow, a low-code development platform that extends the reach of IFS with easy-to-build, user-friendly enterprise apps and ready-to-use industry solutions for Manufacturing, Logistics, Maintenance, Energy and Construction.
Novacura is privately held and has offices in ten countries including Sweden, Germany, Poland, Norway, Australia and the USA, with headquarters in Gothenburg, Sweden.
www.novacura.com