Product News
Worksite Field Reporting – new application package in Marketplace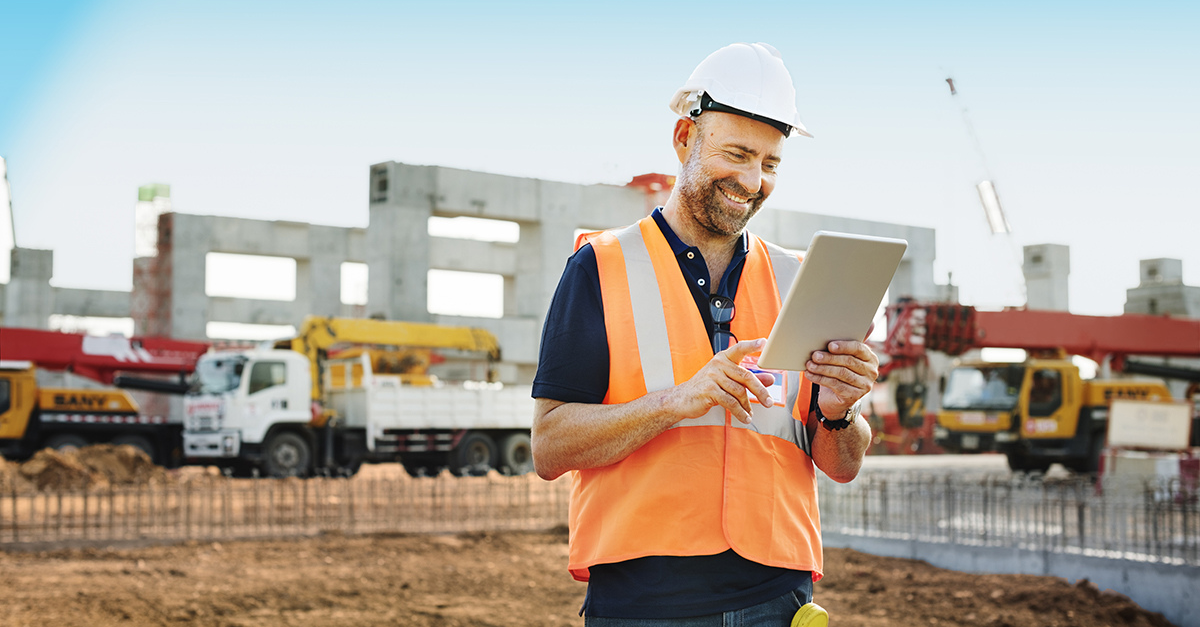 Let us introduce a new Application Package in Novacura Marketplace! An all-in-one worksite field reporting solution covering major business functions in the Construction Industry collaboration with IFS Application 10.
Worksite Field Reporting is an app collection that caters to a wide range of users like Crew Owners, Supervisors, and Crew Members enabling them to report, analyze, collaborate in real-time.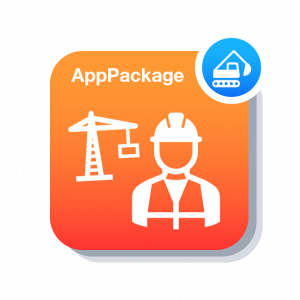 Features like clock in/clock out, Copying Day timesheets, Reports with document attachments, user-friendly startup screens, and Colored Indicators will save a lot of user interaction time increasing the workforce efficiency.
Following are the main benefits for the users:
Increase Productivity – Quick Reporting / Flexibility of reporting anywhere anytime
Data accuracy improvement – Error Reduction / Increased Transparency of reported hours, possibility to report with increased time-reporting resolution
Better Resource Utilization – Crew Management / Crew Reporting
Shortened path of communication – information from the mobile team member goes to the manager directly and immediately
This product suite is developed with a Mobile First approach, but all the following apps equally support web clients.
Worksite Field Reporting Application package consists of a set of Flow applications including Crew Management, Crew Time Reporting or Personal Time Reporting. Check dedicated page on the marketplace here.
Improve now
See our entire collection of applications to streamline your field reporting and much more.