How to improve the operations of the construction site with mobility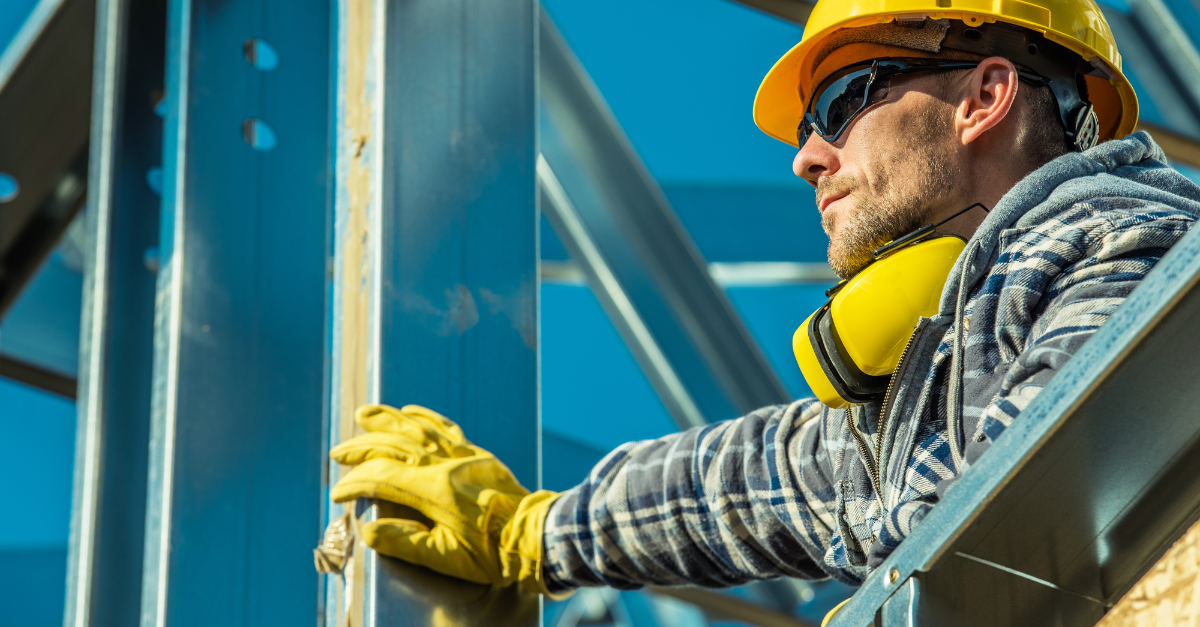 Practices in the construction industry can be classified according to operational activities in different fields. Civil engineering and construction projects differ from their functionality and can be related to metropolitan commercial buildings, energy facilities projects, high-way bridges and even as much particulate as house residential district in the nearest neighbourhood of our hometown. These types of projects require a lot of time and high expenses. They must be managed well to complete the entire project with its time and cost limitations.
A crucial assessment of construction projects focuses on the critical path method (CPM). The approach to this assessment allows developers to establish a complete plan for each stage of a construction project.
Common construction hurdles in project management
Construction project management accelerates the various areas of investment that are important for creating a comprehensive CPM plan. Although each project is very unique, we can note some basic practices that are important for CPM planning.
Determining project planning – identifying dependencies for project with fundamental CPM engineering assessment.
Resource management – planning material manufacturing, manpower, machines and equipment with suppliers, including carriers within good supply chain solution for construction requirements.
Time control –aligning manufacturing deadlines with project phases, machines availability and scheduling complete workload for investment closed in the timeframe.
Financial control and project costs system – creating cash-flow system and evaluating cost requirements and financing stages for the project.
The various tasks performed in a construction project reveal several areas that need to be targeted and managed properly. A lack of a proper management approach can affect operational areas as follows:
Coordination Labour Failures – insufficient staff scheduling affects safety, quality, time scheduling and manual work performance. Lack of good staff coordination can cause very costly delays in the contracts on which construction depends.
Lack of materials – materials from manufacturers should be delivered on schedule. Lack of materials on site can cause construction downtime, as some construction stages cannot be completed and skipped.
Machines and equipment failures –lack of maintenance and service keep the project from moving forward. Unplanned downtime and machine breakdowns can also mean costly repairs and/or replacement.
Wrong cost estimations – unexpected costs can be caused by failures that are related to insufficient labour or machine management. All operating costs calculated inaccurately at individual stages, incorrect forecasts and completions can bring the entire project to stop in a matter of day. 
Mobile solution for construction project management
Many construction projects have adopted the just-in-time method. According to this approach, engineers need solutions to help them coordinate each stage of the project under the critical path method (CPM). Project coordinators will focus on effective labour management (time and tasks), supply chain management (scheduled deliveries), documentation management, good maintenance of machinery and the financial system. To maintain control over all these processes, a well-integrated system that can give mobile control over all micro-operations inside a construction project can be a good solution.
Novacura provides mobile solutions for managing construction projects with its low-code platform, Novacura Flow. Resource management is made easier, and workforce activities can be controlled through mobile apps. Novacura has developed a Mobile Work Order application that helps to manage the tasks of workers on site. Here is an example of a mobile work order used in a work environment on a construction project.
The Mobile Work Order application package allows processing of multiple activities performed by employees. All activities are registered in a central hub that allows coordinators to track the progress of work from desktop or mobile devices.
The document management application allows you to store various types of documents, such as projects, invoices, PODs. It also supports references for payroll.
Time management applications help organize employers' working hours. Provides a clear overview to project coordinators by detailed performance tracking
Novacura Flow can provide management solutions that are required by most construction projects. Users can create applications themselves in Novacura Flow Studio. We have created an Application Marketplace for off-the-shelf applications that can be used in various areas of construction projects.
Novacura Flow gives its users access to Novacura Flow Studio, which allows to build applications to meet internal operational needs. 
Novacura Flow can bring significant changes to construction project management. With mobile solutions, project coordinators can find the benefits  on early implementation of construction projects. Furthermore, the use of the mobile apps can have an impact in various areas, as follows.
Better project control – forecasting for advanced construction projects in network, overseeing project phases, managing manpower, professional machinery and equipment, materials, methods, services and handling financial resources. 
Better collaboration –coordinators can view all deliveries within the B2B portal and maintain the supply chain for materials. Employees can check previously completed tasks with correction lists within scheduled timeframes.
Comply with regulations – mobile access to essential construction documentation thus time-sensitive documents, such as labour and material cost documents which are always updated. Employees have access to real-time certification compliance checks.
Efficient work scheduling – saves time and manual work associated with time-consuming manual operations. Teams can perform activities concurrently rather than in series.
Collect offline data – offline mode allows employees to work without access to the network.
Cost reducing – more accurate forecasting and predictive maintenance (of machines and constructions plants) through mobility allow to meet budget demand. Smart mobile management helps reduce labour costs.
Novacura Flow helps construction companies maintain the quality of their projects with mobile applications. Applications made in Novacura Flow can run on any device, from barcode scanners to tablets, cell phones and desktop workstations. Our mobile solutions can be fully integrated with ERP systems. Every change is immediately visible in the ERP system, and data can be easily exchanged between different applications.
We have a mature methodology for implementing our solutions. Our experience is based on more than 220 clients around the world. We understand the needs of our customers. If you are looking for a mobile construction project management solution, we are the right company for you. Contact us today and see what we can do for your business.