Industry Guidebook
How to make IFS FSM truly useful for technicians
Let us introduce – Novacura FSM Mobile Application. An efficient and fully customizable application developed for technicians. The application gives you an extension interface for IFS FSM, with the latest technologies available.
Ensure your tasks are well executed with all the steps needed to stay compliant with the quality standards
Handle task assignments, status change, location information, time reporting, and more within the application. The information in the IFS FSM system will be updated automatically and instantly.
You will get easy access to details and instructions. There is also a possibility to add additional technical documentation such as instruction manuals, etc.
It is easy to log the information, even to add pictures as additional information. The technician can report observations, alerts, and closure notes. All documentation is linked to the task and stored in the IFS FSM immediately. The manager will be updated when a task is completed.
But what if there is no internet connection? – No worries.
The application reads the data and stores it locally. The user can read and modify the data and will be synchronized as soon as you are re-connected.
There is much more to discover about this application and our BPM platform Novacura FLOW.
Click here to watch the video and get a practical example of how it works!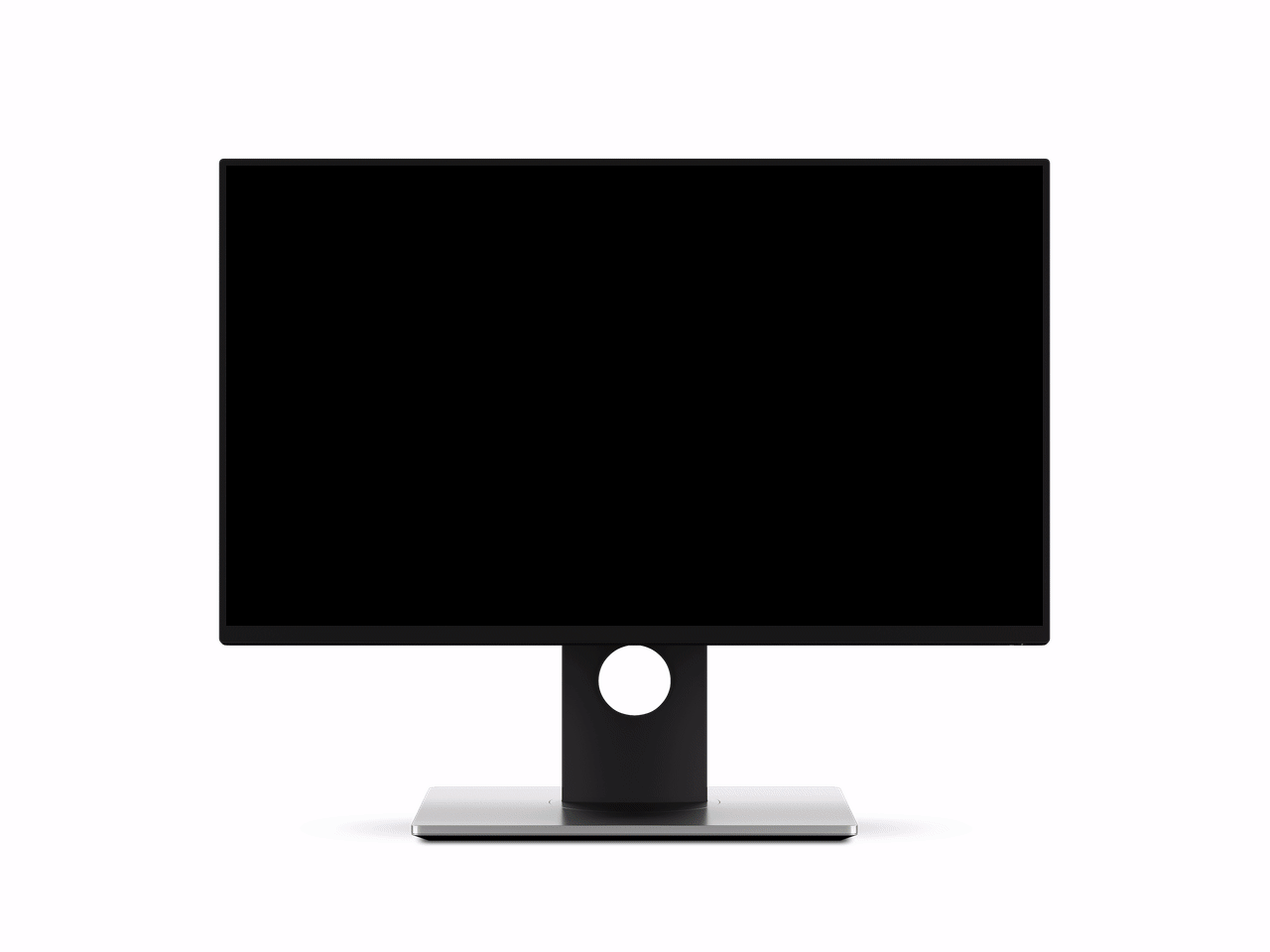 Novacura FSM Mobile Application