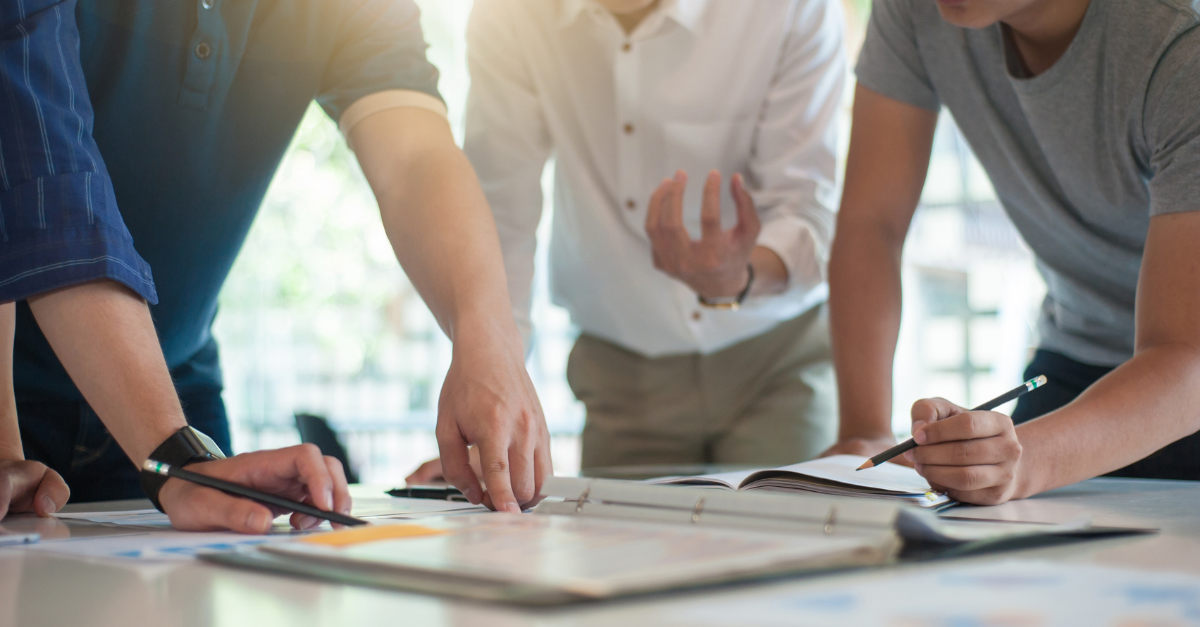 In June 2022, Novacura and IFS renewed the partnership between the two companies. Novacura has been a partner to IFS since 2015 and with the new agreement Novacura and IFS made a new commitment of working together for continued joint success.
The Updated Channel Partner Agreement includes a joint ambition in the Nordic region (including the Baltics) where Novacura will Resell and Co-sell IFS Cloud and where the parties have recognized Novacura Flow as a "Partner Application". Already today Novacura Flow is enhancing the ERP solution at + 250 customers, of which a majority is using IFS. Novacura's mobile solutions have had a positive impact on a huge number of companies and will be instrumental for IFS customer as they transition to IFS Cloud with Novacura "Zero Modification-concept".
Novacura as strategic partner of IFS
The the joint commitment includes a strategic growth plan where IFS and Novacura is making investments to increase the capacity and number of consultants in the territory. This is done  thru hiring, training and certification programs that will be of great value to new and existing IFS customers in the region.
Furthermore, the partnership have installed cooperation between the companies for joint execution of initial IFS Cloud projects  to jointly secure customer success.  It's the way Novacura brings value to existing and new customers.
Partnership inauguration with a new customer
The benefits of the partnership between Novacura and IFS were quickly recognized in Finland, where long time customer of IFS Applications and Novacura Flow, Baltic Yachts, were the first customer to get "the best of two worlds" Software from IFS and Implementation service from Novacura.
Baltic Yachts signed a new Subscription deal for IFS Applications, showing commitment to IFS for their future business. Baltic Yachts is a world-leading manufacturer of advanced composite yachts from Finland. The company is known for its thoughtful designs and the high quality of the yachts that produces. The Finnish Novacura team, knowing internal requirements of manufacturer Baltic Yachts, was able to provide a complete Solution where IFS is the back-bone and Novacura Flow adds value building a solution that support the operational needs of Baltic Yachts.