Novacura visited the IFS Connect Middle East 2023 in Dubai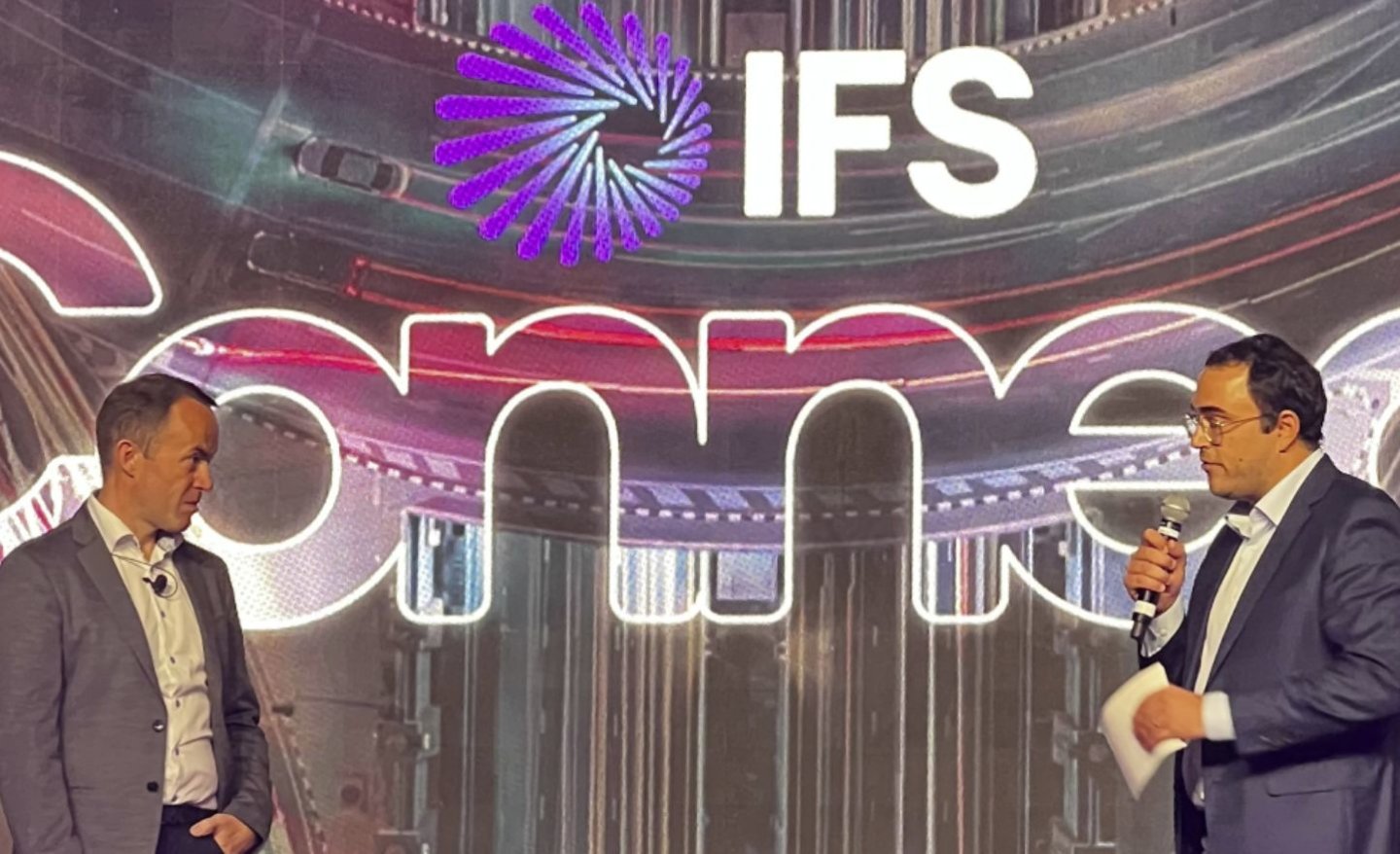 Numerous companies are now getting a significant portion of their profits from global markets. They have changed their operations and developed various new strategies to strengthen their market position and compete effectively with their new, strong local and international rivals. Many companies have formulated new approaches to better adapt to global economies, despite their unique characteristics relevant to local markets.
Different market characteristics are widely evident among companies from the US, Europe, or the Middle East. Aspects related to local regulations, differences in business operations and processes, different approaches to human resource management, and many others have shown that today's companies need flexible solutions. These solutions should help companies better cope with daily challenges while adapting to the demands of global markets.
As global operations turn around digital solutions, companies that want to benefit more from local and global markets need to implement modern software solutions. A critical approach in a successful global strategy that can help better explore global markets and sustain fast-growing economies is to consider an ERP system backed by customizable software. Using a system that allows easy customizations in business environments can meet better local business requirements and manage operations on every scale.
IFS is an ERP provider that has been active in the Middle East for many years, providing its services with partners to many business customers.
IFS provides enterprise resource planning systems for companies that want to operate more efficiently. IFS's presence in the Middle East region has built strong customer confidence in this market for many years.
As growth has continued in many industries worldwide, the need for customizable mobile solutions has increased also in the Middle East. Since then, Novacura, as a long-time IFS partner, has introduced its mobile solutions to customers in various regions of the world, including IFS users in the Middle East.
IFS Connect Middle East 2023 was organized at the Armani Hotel, Burj Khalifa, Dubai, which is in the heart of the city.
In 2023, IFS organized a set of conferences named the IFS Connect. The event is especially dedicated to IFS customers but also to partners and industry experts. Each event is a great opportunity to network and share experiences in the IFS community. Novacura has the opportunity to visit one of the latest editions of IFS Connect organized for customers and partners in the Middle East region in Dubai. We have the pleasure of meeting with our existing customers and talking to IFS users about the potential of implementing mobile solutions in their operations.
The presence of the IFS as was very noticeable around the venue in Dubai.
Hype Cycle and Mobility in the Middle East Region
Since markets worldwide are growing rapidly, there is an increasing demand for digitization and deployment of mobile solutions. Not surprisingly, looking at the business architecture in the Middle East, companies in the region have been competing with Western economies for a long time.
In 2020, Gartner held its Hype Cycle for IT in the Middle East 2020 conference, which concluded that digitization and mobility in business operations would directly impact revenue generation, cost optimization, productivity, and quality improvement opportunities. Following this trend, companies are looking to move to the cloud, implement a smart workplace with mobility and artificial intelligence, which is also highly valued in the Middle East.
During IFS Connect in Dubai, audience has the opportunity to meet with invited speakers from IFS, including Mehmood Khan, Managing Director for the Middle East and South Asia, IFS, and Vijay Jaswal, Director of APJ Technology, ME&A, IFS.
Novacura has been helping IFS customers in the Middle East region for many years. We have a proven track record of implementing solutions for IFS customers in the region. The region's interest in mobile solutions in warehousing, distribution, logistics, and manufacturer services is growing. Novacura has demonstrated its commitment to helping customers in this area to become more productive in their daily operations.
Michael Ouissi, Global Chief Operating Officer, IFS, during the interview on the stage.
The event was visited by many experts and was a good opportunity to exchange knowledge and experience within the IFS community.
We were pleased to participate in the latest edition of IFS Connect in the Middle East region. These events show that companies can pick the right provider with confidence. It has also demonstrated that aligning business structures within a single system environment, optimizing expenses, and reducing complexity and risk are essential for any company today.
IFS Connect has been highly appreciated by the local IFS community and visitors from abroad.
Novacura's mobility solutions can be easily integrated into an IFS environment, providing customers with a single system to control all operations. We have been providing our services for almost 20 years worldwide. Contact us today and see what we can do for your company.