Customer Story
IFÖ – Robots carry out reporting work 24/7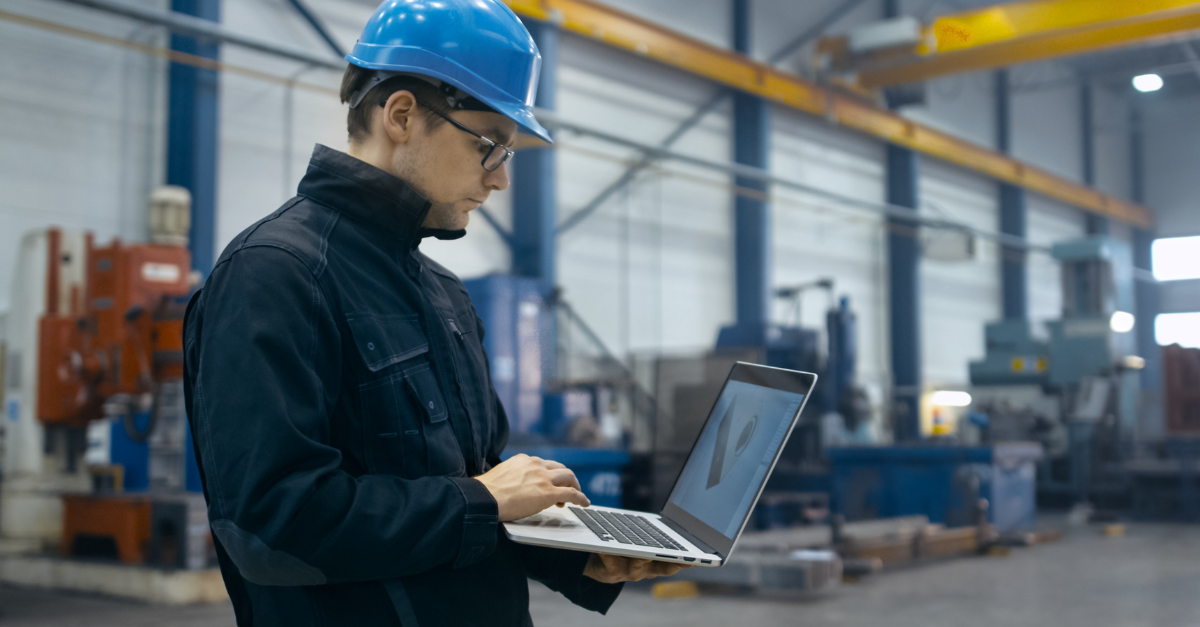 Ifö is one of Scandinavia's largest manufacturers of heating, ventilation and sanitation products made from ceramic, plastic and metal for bathroom and kitchen. The company has two production units, one in Bromölla for ceramic and plastic products and one in Mörrum for metal products.
Production reporting was previously carried out manually. Truck drivers printed barcodes, reported the manufacturing order and incoming deliveries and carried the finished goods to the reporting warehouse and then by truck to the finished goods warehouse. To do this without enlisting more staff, efficient reporting of finished goods was required.
Novacura always understood exactly what we wanted and always had an answer ready.
Our process mapping resulted in a recommendation to introduce automatic production reporting in the production line with a production robot.
The solution consists of completely automated barcode scanning combined with our process platform.
The solution is completely integrated with IFS Applications using our integration platform Novacura Flow. Information on product streams is captured automatically in form of barcodes being registered and supplied to IFS via Flow when the robots transport the products first to the reporting warehouse and then to the finished goods warehouse.
The result is high-quality information and a 24-7 operation without the need for human intervention.
Control of the business increases, productivity improves and costs are reduced. Novacura was able to provide both benefits to IFÖ. Thanks to the range of information gathered by the operations, IFÖ have very accurate data in place to take the action when its needed.
Novacura have acted very professionally during the entire project, and they are very accommodating. They always understood exactly what we wanted and always had an answer ready. Novacura have now come up with a package I believe will be very good for us.
Through all implementation process IFÖ could rely on constant support of Novaura experts. Novacura provide continuous support of its customers before and after implementation.