NOVACURA OPEN – GOLF TOURNAMENT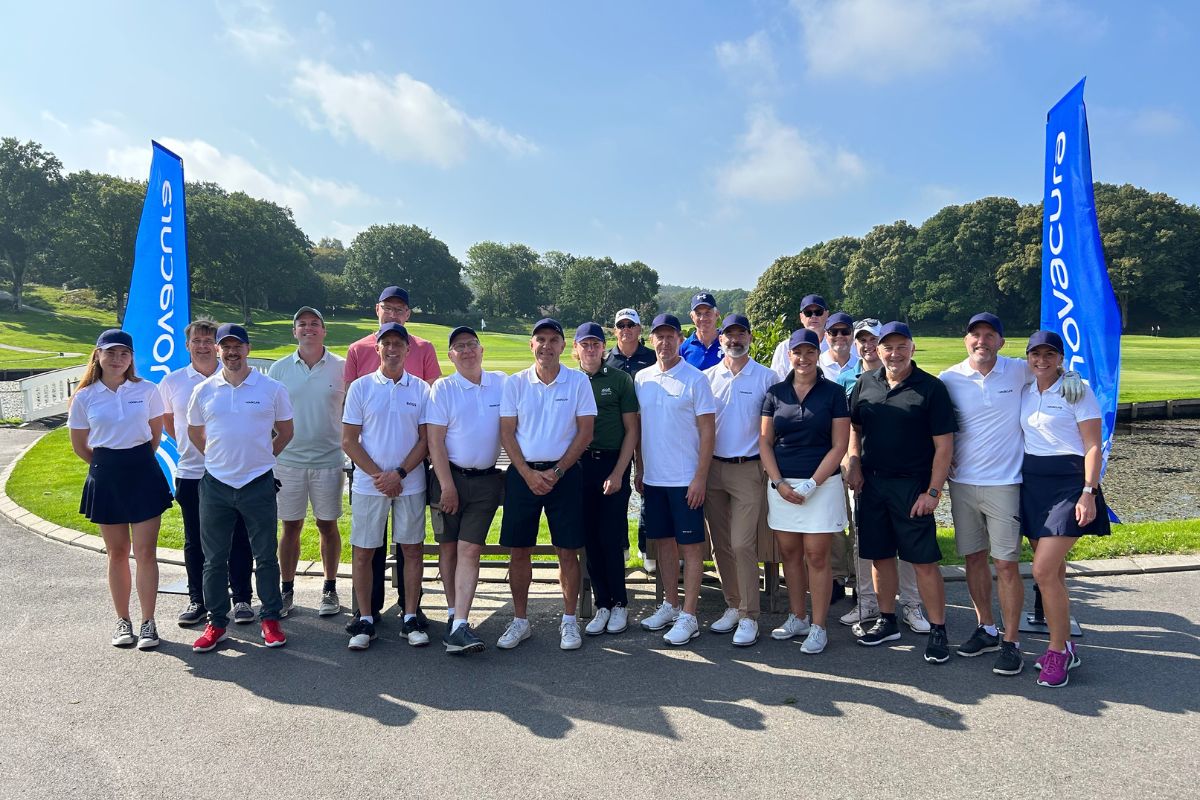 Novacura Open – Golf Tournament
5 September, 2023 The Kungsbacka Golf Club near Gothenburg – Kungsbacka GK, Särö, Sweden
Golf tournaments have a unique way of bringing people together, and "Novacura Open" did just that. We'd like to extend our heartfelt gratitude to all the participants who made this event a great success!
Great place, great people, great moments - something great to Remember
On September 5th, the Kungsbacka Golf Club near Gothenburg witnessed a day filled with excitement, camaraderie, and impressive golfing skills. Professionals from diverse industries, including logistics and IT, came together to not only play a great game of golf but also to network and exchange valuable insights. Novacura held its event specifically for its clients to showcase its commitment and passion for building valuable relationships.
The weather was excellent on 5 September, 2023 in The Kungsbacka Golf Club.
A celebration and diversity in the industry
"Novacura Open" was a testament to the power of industry diversity. It provided a platform where individuals with varied expertise and backgrounds could connect, share experiences, and foster new connections. It was more than just a golf tournament; it was an opportunity to learn, grow, and discover common ground with peers.
All participants were very focused on their game, but there was a very friendly atmosphere.
Accuracy and precision over long distances is one of the most important characteristics.
The results were important but the most important thing is to have fun as always!
Big thank you! - Looking Forward to the Future
As we wrap up this year's tournament, we're already looking forward to the next edition of "Novacura Open." We hope to continue this tradition of bringing professionals from different industries together for a day of golf, networking, and fun.
Once again, thank you for being a part of this remarkable event. Your participation made it a grand success, and we can't wait to welcome you back in the future.