Integral Role in Digital Transformation for ASC's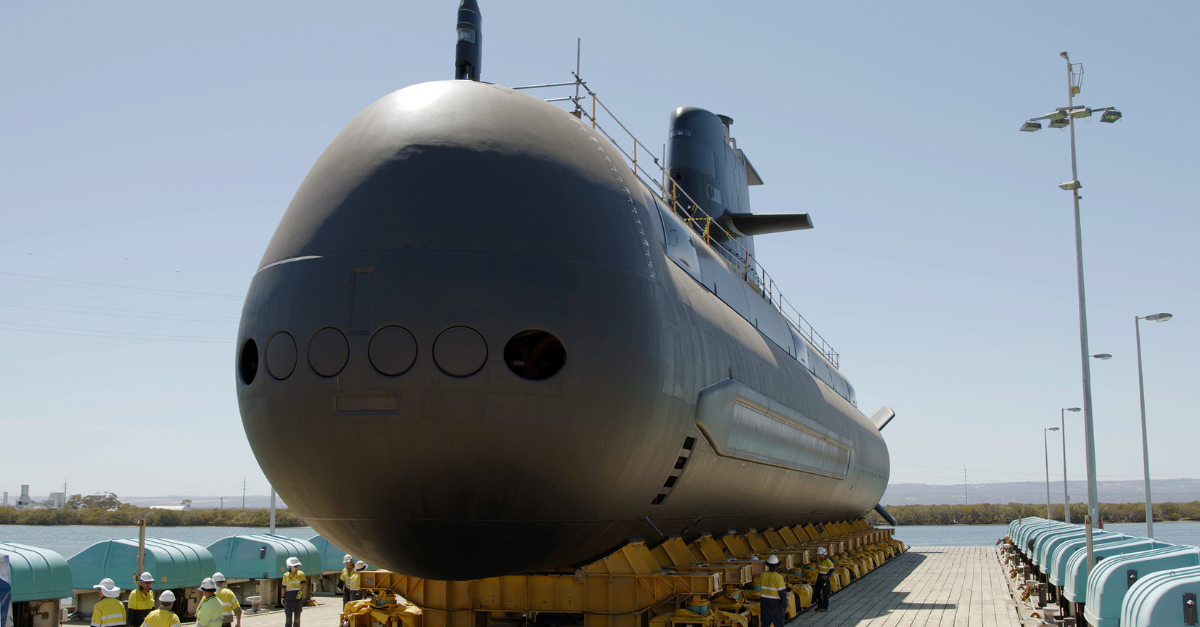 Novacura's low-code development platform will help ASC optimize business processes across the organization to support submarine sustainment innovation across its fleet.
After a long and detailed selection process, ASC has selected Novacura as an integral part of their digital transformation program.
Novacura's low-code development platform will help ASC to streamline business processes. As well as align systems and improve access to real-time data to support the sovereign sustainment of the Royal Australian Navy's Collins Class submarine fleet.
Novacura is honoured to partner with ASC through this digital transformation… Novacura's mission is to inspire and empower people to define and run any business process flow—on any device, to anyone, anywhere, anytime, to anything.
ASC's digital transformation
ASC's digital transformation program will strengthen its Enterprise Resource Planning system and introduce key advancements to foundational technologies.
ASC will leverage Novacura's low-code platform – Novacura Flow – to support the optimization of a wide range of business processes including:
digitization of paper-based forms
automation of various processes and manual tasks
electronic approvals
staff on-boarding and induction
Novacura will also support the optimization of ASC's warehouse, IT and administrative processes including financial administration.
Novacura Flow bring the years of experience to this project. We are excited to do just that using our low-code platform. Our aim is to help ASC outpace the competition through increased efficiency and adoption of innovative technologies.
About ASC PTY Ltd
ASC exists to serve the frontline of Australia's naval defence capabilities. After constructing the Royal Australian Navy's six Collins Class submarines, the company now maintains and sustains these to beyond international benchmark availability.
ASC operates across three facilities in South Australia and Western Australia and employs more than 1,400 employees.
https://www.asc.com.au
About Novacura
Novacura is a human-centric IT-company using services and software to streamline and simplify our customers' business-critical processes and ERP platforms. We're passionate about creating solutions that enable our customers to work smarter and faster in their businesses.
Novacura is privately held and has offices in ten countries including Sweden, Germany, Poland, Norway, Australia and the USA, and headquarters in Gothenburg, Sweden.
http://www.novacura.com