Customer Story
Älvstranden – Budget systems for Excel fans with minimized risk of errors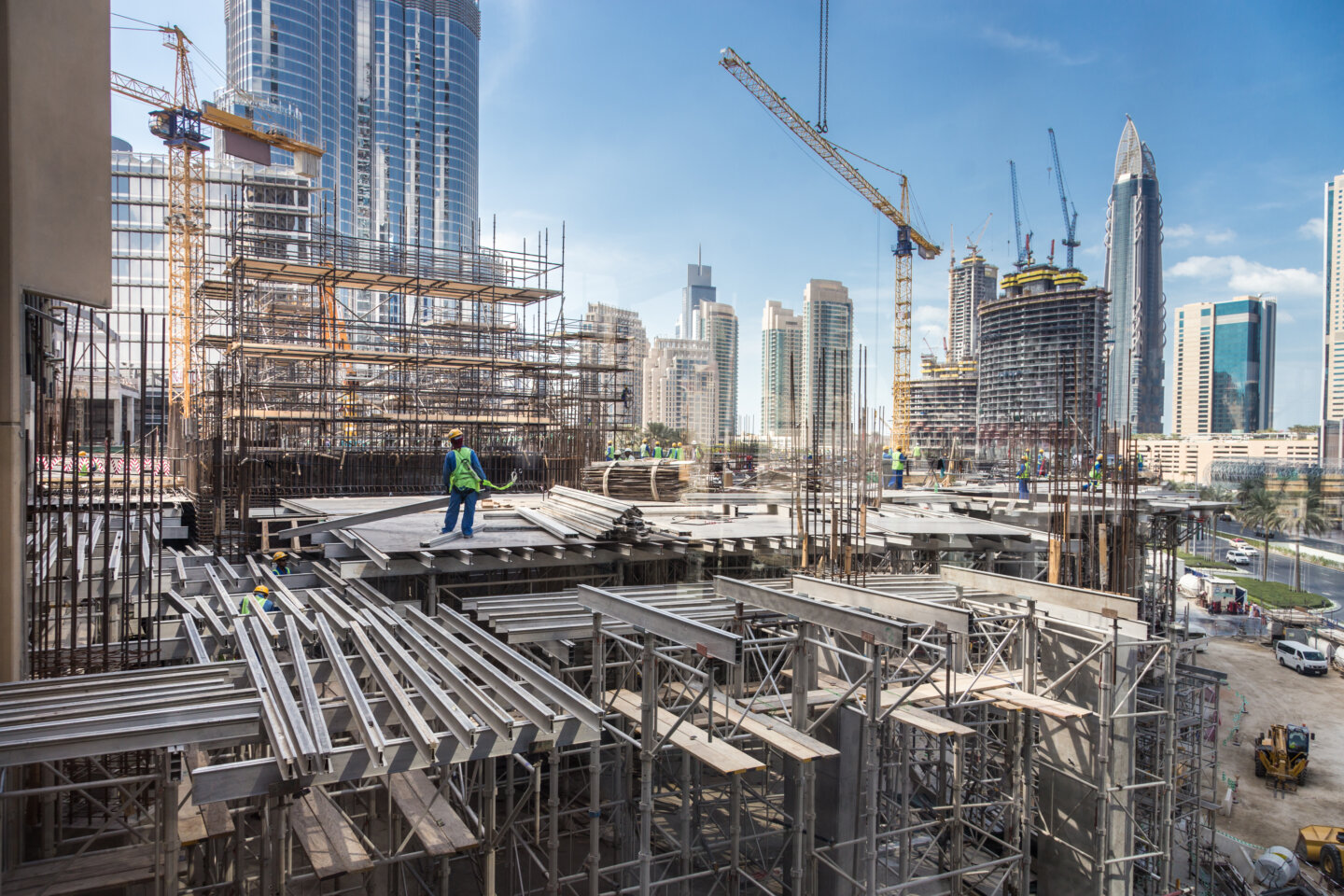 Älvstranden Utveckling AB is a wholly-owned municipal company which manages and carries out the work involved in developing the districts of Norra and Södra Älvstranden on behalf on the City of Gothenburg. The work is based on the vision of The Good City.
The company's budget system previously consisted of 21 items, information which was entered in Excel and then fed in and printed out on paper in several batches. It is obvious that the risk of errors was huge. One problem was that the majority of staff were comfortable with working in Excel and were thus reluctant to switch to IFS.
There was no end to the amount of paper… Now we work completely differently.
Älvstranden Utveckling AB, Chief Financial Officer
Our solution was to create a plug-in which linked Excel to IFS – in other words, Novacura Excel Integration.
In this way, staff can enter data in Excel, after which it is automatically transferred to IFS. We linked the software with the system. The result was that budgeting became easier and more efficient. Data only needs to be entered once, and the risk of errors is minimised.
From now on is possible to upload last year's figures to an Excel sheet, and the budget officers can see the previous year's budget and outcomes. They're able to enter the new year's budget figures and comment on the new figures. 
It all (Novacura solution) turned out much better than we expected. Novacura have proven that they understand our business. They have delivered beyond expectations.
Älvstranden Utveckling AB, Chief Financial Officer
The result is that the budget officers get much more time to do their core tasks, and feel more certain that things are done correctly. When they want to analyse the figures, it is possible to do not only quicker, but with higher quality.