Corporate News
10 years of Novacura Poland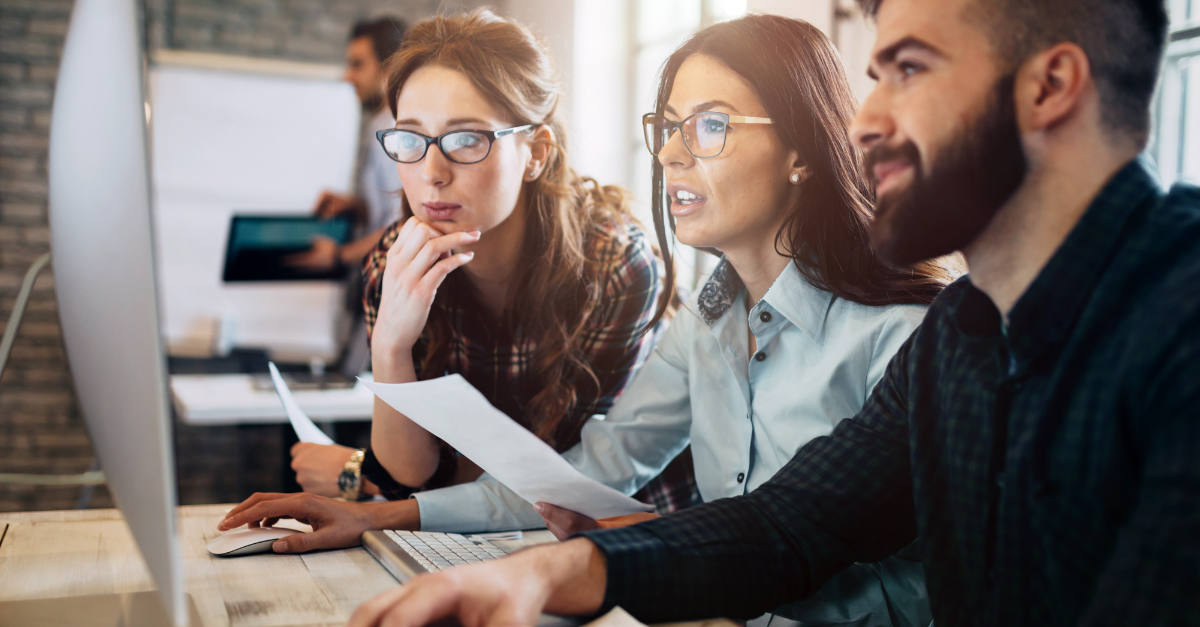 Excellent solutions are proven around the world
Novacura has been expanding its capabilities around the world for almost 20 years. A week ago, we became IFS Channel Partner of the Year 2022 and received a merit award at the IFS Unleashed conference in Miami, USA (October 10-14, 2022). This category recognizes an IFS partner that has demonstrated an exceptional ability to deliver and develop innovative programs that have contributed to the adoption of IFS solutions (ERP system solutions).
Novacura's Next-Generation Low-code platform has found adoption in many industries around the world. Customers in the U.S., Europe, and Australia are constantly expanding their capabilities by using ready-made applications to streamline their operational processes. They are developing their digital operating solutions from scratch and building mobile working capabilities at their sites.
Novacura celebrates 10 years in Poland
Ten years ago Novacura, as a Swedish company, decided to cross the Baltic See and make its footprint in Poland. Novacura established an office in Krakow, Poland, and expanded its innovative approach to Central European countries. 
Navacura's solutions were very welcome in the rapidly developing economic environment of Poland and neighboring countries. Companies operating in Poland in the areas of manufacturing, logistics, and field services began to benefit from Novacura's solutions and expanded their ERP system capabilities to this day.
Novacura 10th anniversary offical banner
Professional support from Novacura
More than 30 experts from Novacura in Poland, with extensive experience in various fields, continuously support customers from Poland and abroad. Our expertise in the integration and implementation of ERP systems, combined with extensive knowledge of business processes, helps our clients grow in domestic and international markets. Having Novacura under the company's roof increases the visibility and professionalism of its clients in the global market.
Novacura in Poland is expanding its presence in the domestic market and supporting customers around the world. See more about how Novacura can help you with your operational needs. Contact us today.