New website & new look of Novacura!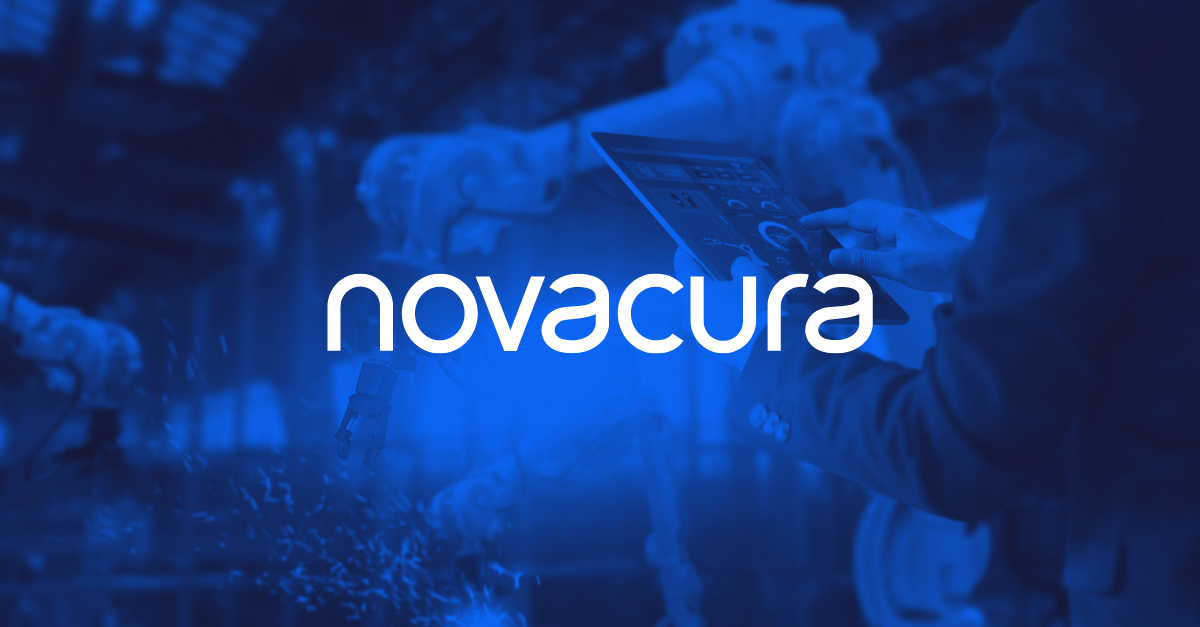 New look - Fresh perspective!
Novacura has grown from a small office in Gothenburg, Sweden, to a global operation in 10+ countries and still growing.
In 2005 our founders asked themselves: "Why should our clients have to adapt to a static system instead of getting access to an efficient solution tailor-made to suit their business?" 
This was when we realized that instead of trying to create one tool that manages everything, we'd focus on a tool that helps businesses get more out of the tools they already have. Something that puts business processes front and center and makes technology fit the process (instead of the other way around) – a seamless flow. 
To reflect our growth and development as a company, we updated our visual brand to reflect better who we are and will be in the future. 
New website - Better CONTENT!
On our new website you will discover a consistent message for your business. We have focused on the relevant operational parts from several industries and business areas. You can learn how Novacura applications can streamline your porcesses and how efficiently they can work with your current system environment. We are raising awareness of the low-code platform, a user-friendly environment for building easy-to-use applications, which is available in our Novacura Flow product.
We are constantly expanding our content to meet your needs. We share information about how Novacura Flow users can streamline daily operations, and how apps from our Marketplace work. We share our knowledge through a blog and dictionaries for IT experts. We raise awareness about the business processes for which you can use our solutions. 
Check it out! Here are some of our suggestions:
Software industries: Manufacturing, Logistics, Constructions, Service & Maintenance
ERP Low-code: Process Management BPM, Low-code explanation
ERP Implementations: IFS Services
We have prepared a new set of useful materials that are ready for download in our blogs and from our dedicated page for application services here.
Whitepapers
See example of our whitepapers.
More to download from our blogs.