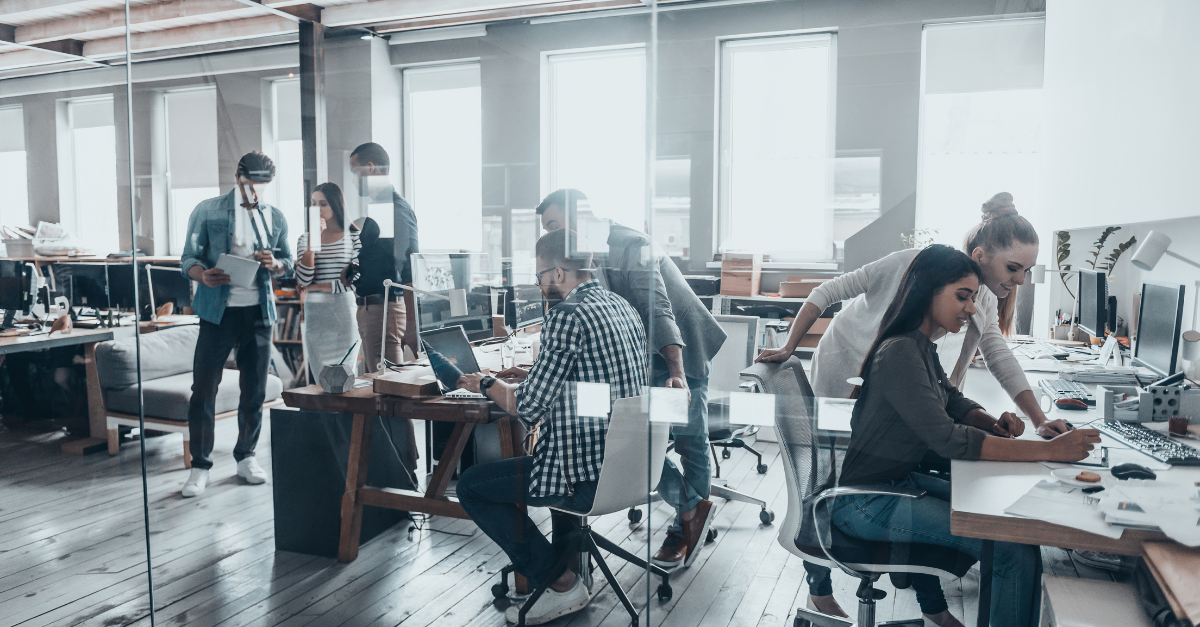 EXPERT CONSULTANTS, REAL RESULTS
ERP Consulting Services
Our experts support your needs
:
Your own mobile app platform
When you're spending significant time and money implementing or upgrading an ERP system, you want some assurances that the final product will help your business be better. Yet nearly half of all ERP implementations are unsuccessful, meaning that the end product doesn't deliver the value that you expected. Why? Because the focus is mostly on the technology, ignoring the people and processes. If you want your next ERP implementation or upgrade to be successful, you need the experienced ERP consultants from Novacura on your side.
Novacura ERP consultants take a holistic approach to ERP implementation, assuring that the technology works—but also making sure your processes are optimized and your employees are ready for change. This approach, coupled with our low-code process platform Novacura Flow, helps you get more value out of your ERP system and makes your business better: more efficient, more flexible, and virtually future-proof.
Why ERP Implementations Fail
There are three ingredients in the recipe for ERP implementation: people, processes and technology. But after spending months reading case studies, research reports and detailed statistics, we realized that one of these three things was responsible for nearly all ERP failures.
Don't spend more time and money on ERP implementation than you need to.
When you work with the ERP consultants at Novacura, you get years of industry knowledge and implementation capabilities, a large in-house team with a wide variety of skills and a proven track record of successful ERP implementations.